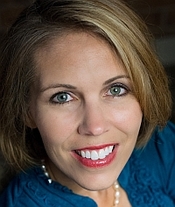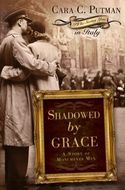 On May 30, 1868, a group of Union veterans held the first Decoration Day (now called Memorial Day). They picked that day because they believed that flowers would be in bloom around the country.
The purpose of Decoration Day? To honor and remember the men who fought and died on both sides of the Civil War.
This weekend Memorial Day services will be held around the country. Many communities will host events and parades. All in an effort to honor the many men and women who have lived and served throughout the wars this country has experienced. While many graves will be decorated, it is also a time to remember.
Remember those who served in the trenches of World War I. Remember the boys who stormed the Omaha beaches and Guadalcanal during World War II. Remember the men and women who died in the jungles of Vietnam or the land of Korea. Remember those who still serve and give their all around the world.
This act of remembering and memorializing is why I write books set during World War II. I want to capture through the power of novels the many roles men and women occupied during that all encompassing war. Whether they were Monuments Men striving to save Western Civilization or Marines charging up rocky islands in the Pacific, each solider had a story. While I can't tell them all, I can capture and retell a few.
Maybe you walked through a Wal-Mart or Target this week and noticed aisles filled with grave flowers and another aisle with a Monuments Men display. Both are wonderful ways to honor those who served. Learn their stories. Remember their sacrifices. Pass their bravery and commitment on to those around you.
And in the remembering may we always honor them.
To comment on Cara C. Putman's blog please click here.
Find out more about Cara C. Putman on Facebook, Twitter, Pinterest , and Goodreads. Read the first chapter of SHADOWED BY GRACE here.