Hi, friends! I'm super excited to share today's word with you. It was a little interesting come up with an applicable word for X, but I found one, and I don't know about you, but it really speaks to where I am right now with my recent health issues and some other trials I'm facing. It's a word that holds so much encouragement, I feel God whispering it to my soul as I type this out.
So, without further ado, x is for xerach! Yes, it's a word. A wonderful word full of deep meaning.
Xerach is: Plant succession starting on bare ground or rock (an empty place or a hard surface) and culminating in a mature climax forest.
It is mature forest growing from the humblest of beginnings.
A lone xerach flower blooming in the desert is a far mightier display of God's might than a meadow full of them. If He's planted you in a dry place, trust that He'll bring you to bloom.
God says in His Word:
If you are struggling to grow in a dry, hard place, trust that God is at work and when you mature into full bloom, you will be a glorious reflection of Him to behold.
For Further Study:
2 Corinthians 5:17
Isaiah 66:22
Isaiah 11:1-9
Isaiah 41:18-20 (in addition to verse 19 above)
Psalm 31:24

COLORING PAGE "X" FOR XERACH
If you have not already, you can also download the front and back cover below:
Blessings,
Dani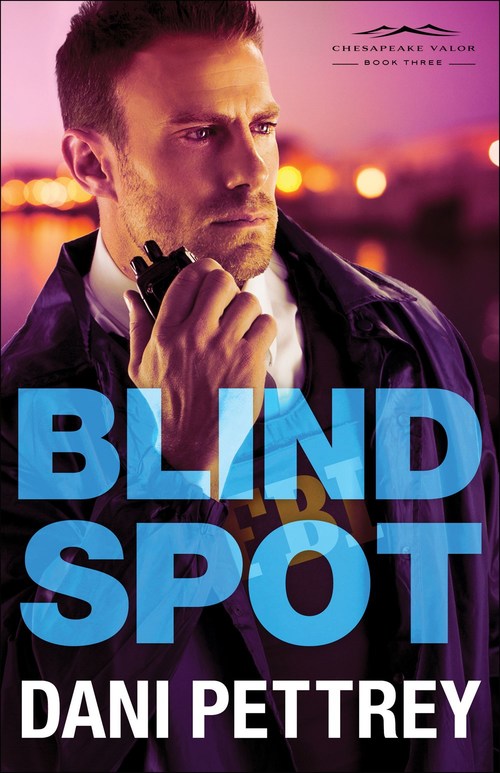 FBI agent Declan Grey is in the chase of his life–but isn't sure exactly what he's chasing after. Threatened by a terrorist that "the wrath is coming," Grey fears something horrible is about to be unleashed on American soil. When his investigation leads him to a closed immigrant community, he turns to Tanner Shaw to help him. She's sought justice for refugees and the hurting around the world, and if there's anyone who can help him, it's Tanner.
Tanner Shaw has joined the FBI as a crisis counselor . . . meaning she now has more opportunity to butt heads with Declan. But that tension also includes a spark she can't deny, and she's pretty sure Declan feels the same. But before anything can develop between them, they discover evidence of a terror cell–and soon are in a race against the clock to stop the coming "wrath" that could cost thousands their lives.
Inspirational Romance | Romance Suspense | Mystery Police Procedural [Bethany House, On Sale: October 3, 2017, Paperback / e-Book, ISBN: 9780764212963 / eISBN: 9781493411894]
---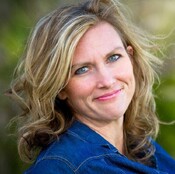 Dani Pettrey is a wife, mom, grandma, and the author of Cold Shot, the first book in the Chesapeake Valor series, and the Alaskan Courage romantic suspense series, which includes her bestselling novels Submerged, Shattered, Stranded, Silenced, and Sabotaged. Her books have been honored with the Daphne du Maurier award, two HOLT Medallions, a Christy Award nomination, two National Readers' Choice Awards, the Gail Wilson Award of Excellence, and Christian Retailing's Best Award, among others.
She feels blessed to write inspirational romantic suspense because it incorporates so many things she loves—the thrill of adventure, nail-biting suspense, the deepening of her characters' faith, and plenty of romance. She and her husband reside in Maryland, where they enjoy time with their two daughters, a son-in-law, and 2 super adorable grandsons.