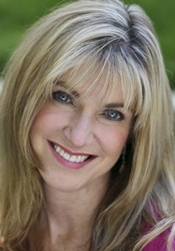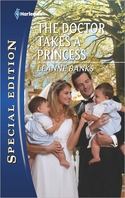 I'm excited about my new Special Edition because it features a heroine who's not a baby person.  She's more of a "call the nanny person".  Unfortunately, the nanny isn't always available, which means Princess Bridget Devereaux has to deal with twin baby boys on her own.  (Muffled dirty laughter)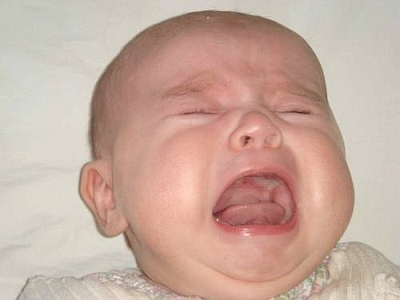 I can laugh because I've been through the challenge of dealing with cranky babies.  MY OWN!  I didn't have twins.  One at a time was more than enough.  I didn't have a lot of experience with babies when I gave birth.  I was lucky because my mother came and stayed with me for two weeks to help me after my son was born.
The day she left, he started wailing and crying and I didn't know what to do!  Thank goodness, after a while, he calmed down and so did I.  Along the way, though, I did the jiggle dance when I held him, sang, rocked, patted and crooned, drove around in a car and put him in the magic swing that always put him to sleep.
I remember the days of putting the babies down and then hearing them wake up crying five minutes later.  My mother told me it was okay to let them cry every now and then.  She said it cleared out their sinuses.
So what I'd like you to tell me is if you ever had to deal with a cranky baby and what did you do to calm "the sweet beast"?  There nothing much sweeter than a sleeping baby.:)
I'll draw a name from the responses and send a copy of THE DOCTOR TAKES A PRINCESS to the winner!
Waaaahhhhhh!  Share your stories!:)
Xo,
To comment on Leanne Banks's blog please click here.