I'm Vanessa Barneveld, and I'm so excited take on the famous Fresh Fiction Title Challenge! UNDER THE MILKY WAY is a paranormal YA romance that'll make you believe in – and fall in love with – aliens. I can't wait for you to meet the stars of my book, Cassidy and Hayden.   
U is for unidentified flying object. Also more fashionably known as unidentified aerial phenomena.
N is for nefarious black-ops projects, the kind that seem too outlandish to be true…
D is for dance floor. When Hayden takes Cassidy for a spin at the homecoming dance, it's not his two left feet that freak her out. Nope, she sees something much more frightening and otherworldly. 
E is for extraspecialterrestrials, aka humans, who believe we are not alone in the universe.
R is for risk. By getting involved with Cassidy, Hayden puts his whole existence at risk. At first, he vows to keep her at arm's length, but…
*
T is for the virtual tractor beam that draws Hayden to Cassidy. He can't drag himself away from her. But sticking together could endanger them both.
H is for Hayden, who'll move galaxies to save Cassidy.
E is for extra-special-terrestrials aka the humans who believe aliens are out there.
*
M is for Cassidy's mom, whose choice of wellness retreat is raises eyebrows. And hackles. Cassidy's determined to get her out of there.
I is for intergalactic romance. If things don't go right for Cassidy and Hayden, they could be in for a long-distance relationship like no other.
L is for lake. You thought I was going to say "love," right? Well, there's a lotta love in this book, and some of it happens lakeside. But there's something brewing in the depths of Half-Mile Lake, something that'll take everyone by surprise.
K is for keep your eyes on the skies. Is that a bird up there? A plane? Or…is it a flying saucer?
Y is for yell out as loud as you can if you ever see a UFO.
*
W is for wake up. Is Cassidy's habit of falling asleep in strange places a sign of something sinister?
A is for undercover aliens. They're walking among us. Should we be very, very afraid?
Y is for YouTube, where you'll find legit UFO/UAP footage.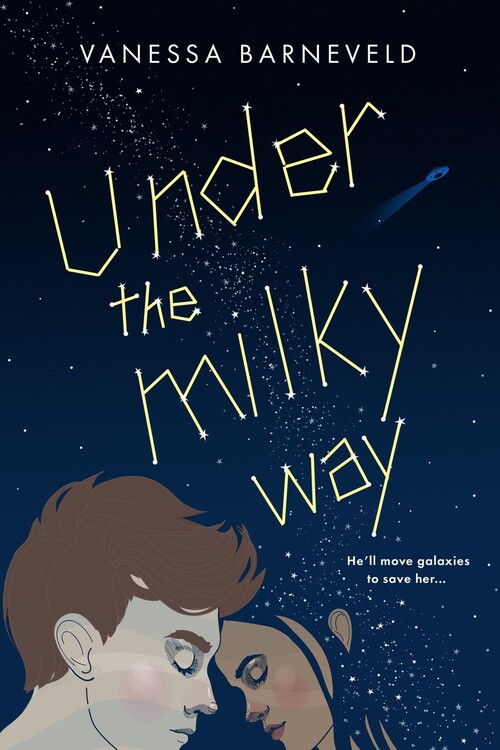 An exciting new voice in paranormal romance
Nothing ever happens in Dawson, Colorado.
Until high school senior Cassidy Roekiem's mom checks into a "wellness center," but nothing is wrong with her.
Then people start seeing lights in the sky and missing chunks of time, but the town insists nothing is going on.
And now Hayden, the new boy at school who keeps to himself and is more than a little mysterious, starts to notice her like it's nothing out of the ordinary.
Suddenly, "nothing" is starting to feel a whole lot like something. And everything leads back to Hayden. The boy she's starting to fall for.
The boy with too many dark secrets for his kind heart. The boy she's pretty sure isn't human…
Young Adult Fantasy | Young Adult Paranormal [Entangled: Teen, On Sale: August 10, 2021, Trade Size / e-Book, ISBN: 9781682815731 / eISBN: 9781682815823]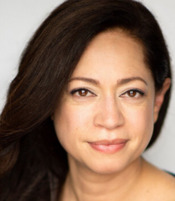 Vanessa lives in a 19th-century house in inner-city Sydney, Australia, with a 21st-century husband, two eccentric cats and one ghost—all of whom provide inspiration for her spirited novels. In addition to writing, she's part of a crack team that produces closed captions for deaf TV viewers and audio descriptions for the blind. And, yes, that means she gets to watch TV all. day. long. Check out the playlist for UNDER THE MILKY WAY at vanessabarneveld.com/links.