I received my first "significant" Valentine in the second grade. The kid grapevine was abuzz with the news that Arlon (hottie of our class) wanted to be my boyfriend, and when he presented me a frilly red Valentine my eight-year heart was thrilled beyond belief. Since February is dedicated to love and romance I thought I would share some quotes that range from the sublime to the hilarious.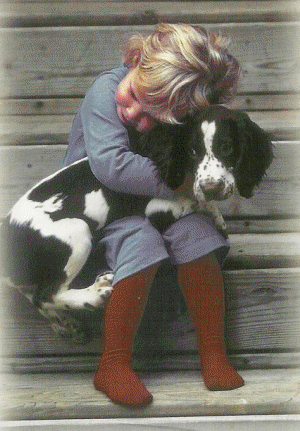 Faces of Love
If you get a card with a picture of Cupid on it, consider this one.
I don't understand why Cupid was chosen to represent Valentine's Day. When I think about romance, the last thing on my mind is a short, chubby toddler coming at me with a weapon.
Author Unknown.
And if you're having second thoughts about love, here's another one.
Love is much nicer to be in than an automobile accident, a tight girdle, a higher tax bracket or a holding pattern over Philadelphia.

Judith Viorst, Redbook, 1975
Okay, I got that out of my system, now on to the sublime.
Sometimes we make love with our eyes. Sometimes we make love with our hands. Sometimes we make love with our bodies. Always we make love with our hearts.
Author Unknown.
Anyone who has ever been in love knows that it involves faith, soul, body and heart.
Soul meets soul on lovers' lips.
Percy Bysshe Shelley
A man is not where he lives, but where he loves.
Latin Proverb
I never knew how to worship until I knew how to love.
Henry Ward Beecher
A kiss is a lovely trick designed by nature to stop speech when words become superfluous.
Ingrid Bergman
Celebrate Valentine's Day by telling someone you love them. Remember that love comes in many forms – from a mother's love to love of your pet. But it is everywhere.
And on that note, here's a quote from Sean Conner.
Love may not make the world go round, but I must admit that it makes the ride worthwhile.
Have a great Valentine's Day
Ann DeFee
Ann-Defee.com
The Man She Married, Harlequin American Romance, February 2009
Top Gun Dad, Harlequin American Romance, October 2009