Instead of trying to find your perfect match in a dating app, we bring you the "Reader Match" where we introduce you to authors as a reader you may fall in love with. It's our great pleasure to present Jennifer Probst.
Writes:
Sexy and erotic contemporary romance. My books are chock full of humor, banter, family drama, kick-ass heroines who always challenge my alpha hero, and of course, rescue dogs. Sometimes, even a rescue chicken…My newest release is THE START OF SOMETHING GOOD, the first in the brand new STAY series which releases this month.
About:
I wrote my first book at twelve years old. I bound it in a folder, read it to my classmates, and haven't stopped since. I hold a masters in English Literature and live in the beautiful Hudson Valley in upstate New York. I have two sons and a rescue dog who keep me active, stressed, joyous, and sad my house will never be truly clean. I'm passionate about horse racing, Scrabble, rescue dogs, Italian food, and wine—not necessarily in that order.
What I'm looking for in my ideal reader match:
A reader who likes to laugh out loud at the antics of the hero, heroine, or surrounding characters.
A reader who loves to read about rescue animals.
A reader who loves a sexy, alpha-male
A reader who adores a take-charge, kick-ass heroine who makes her own damn money and lives a full life
Enjoys gentle handling, truth, and realism over hot topics such as abuse, bullying, stuttering, eating disorders, fertility issues, and endless other things that challenge our humanity
Adores a swoony, emotional HEA with a damn good grovel from the hero…or heroine
Loves exotic settings that ground the reader in the action. Think small, quirky upstate towns, Italy, wineries, bakeries, etc.
Love witty, sexually charged banter between hero and heroine
Adores high sexual tension throughout their story
Sexy and hot open door love scenes
What to expect if we're compatible:
A good, joyous belly laugh
A satisfied smile on your face when you close the book
Hope that there is love and beauty in the world we live in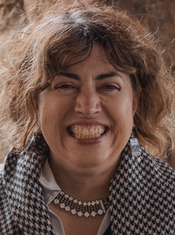 Jennifer Probst wrote her first book at twelve years old. She bound it in a folder, read it to her classmates, and hasn't stopped writing since. She took a short hiatus to get married, get pregnant, buy a house, get pregnant again, pursue a master's in English Literature, and rescue two shelter dogs. Now she is writing again.
She makes her home in Upstate New York with the whole crew. Her sons keep her active, stressed, joyous, and sad her house will never be truly clean.
She is the New York Times, USA Today, and Wall Street Journal bestselling author of sexy and erotic contemporary romance. She was thrilled her book, The Marriage Bargain, was ranked #6 on Amazon's Best Books for 2012.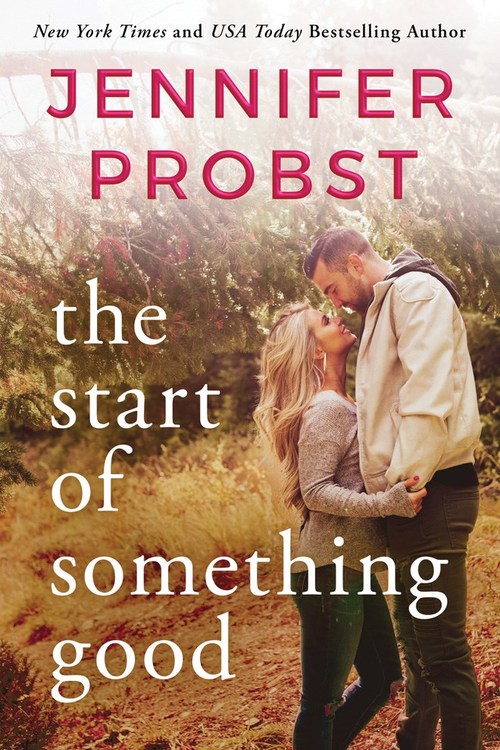 When Ethan Bishop returns to the Hudson Valley, his body and spirit are a little worse for wear. As a former Special Forces paratrooper, he saw his fair share of conflict, and he came home with wounds, inside and out. At his sisters' B & B and farm, he can keep all his pain at a safe distance. But quiet time isn't easy when a fiery woman explodes into his life…
It's business—not pleasure—that brings Manhattan PR agent Mia Thrush reluctantly to the farm. Tightly wound and quick tempered, Mia clashes immediately with the brooding Ethan. Everything about him is irritating—from his lean muscles and piercing blue eyes to his scent of sweat and musk.
But as the summer unfolds and temperatures rise, Ethan and Mia discover how much they have in common: their guarded histories, an uncontrollable desire, and a passion for the future that could heal two broken hearts. But will their pasts threaten their fragile chance at a brand-new future?
Romance Contemporary [Montlake Romance, On Sale: June 5, 2018, Trade Size / e-Book, ISBN: 9781503901858 / ]