It's time for me to make a confession: I hate writing villains. As an author who delights in heists and capers and romantic suspense-y twists, you'd think nothing would make me happier than to create a big, bad villain for the hero and heroine to take down. Good triumphs over evil! Love rules the day! Happily ever after for all!
While I do love a good HEA and the thought of a bad guy getting his due, this is a part of the storytelling process I struggle with quite a bit. Usually, it's because I grow to love all my characters too much—even the dastardly ones. (Most of the time, I especially love the dastardly ones.)
I like to think this is a natural side effect of writing realistic, compelling villains. Instead of just being an incarnation of evil, they have motives and feelings and flaws, are three-dimensional characters in their own right. In fact, every villain should be the hero of his own story…it's just that this particular book isn't his story. Yet.
It's not just my own books I feel this way about, either. Some of my favorite book, movie, and TV characters of all time rest on the shady side of the heroic spectrum. For example, I'll take a Gaston or an Ursula over a Belle or Ariel any day. Snape will forever have my Harry Potter heart. And I'm sorry to say it, but Game of Thrones just wouldn't be the same without Cersei to keep things going.
I think this is why romance novel villains—true villains, and not just super-dark-and-compelling-sequel-bait villains—are such a struggle for me. I want them to be redeemable. I want them to have a backstory that explains away their deeds. I want them to be the heroes of their own books. I also want them to do terrible things that drive one heck of a story.
I guess that's why it's important to create a villain who can do both. And why authors should avoid falling in love with the dark side. It rarely ends well.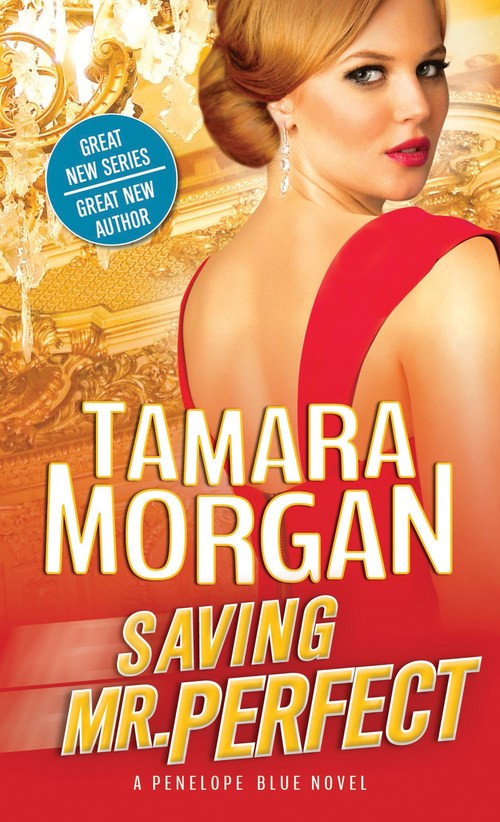 I'm a jewel thief.
He's FBI.
What's that saying? Keep your friends close…and your husband closer.
Being a retired jewel thief certainly has its perks.
Oh, wait.
No it doesn't.
Without the thrill of the chase, life's been pretty dull. I garden, I drive my gorgeous husband up the wall, and I watch as my old world slowly slips away. But what's that old saying? When one thief closes the door…a copycat jimmies open a window.
And now all fingers at the FBI are pointed at me.
Set up to take the fall for thefts worth millions, I have no choice but to strap on my heels and help my FBI agent husband track the thief. Grant might not think he needs a partner, but this is one case only a true professional can solve. Besides, I've got to know who's been taking my bad name in vain.
Let's just hope curiosity doesn't kill the cat burglar.
Romance Contemporary | Romance Suspense [Sourcebooks Casablanca, On Sale: August 1, 2017, Mass Market Paperback / e-Book, ISBN: 9781492634690 / eISBN: 9781492634706]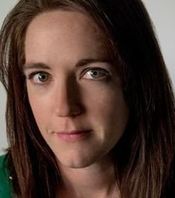 Tamara Morgan is a romance writer and unabashed lover of historical reenactments—the more elaborate and geeky the costume requirements, the better. In her quest for modern-day history and intrigue, she has taken fencing classes, forced her child into Highland dancing, and, of course, journeyed annually to the local Renaissance Fair. These feats are matched by a universal love of men in tights, of both the superhero and codpiece variety.
Her home is in the Inland Northwest, where she lives with her husband, daughter, and variety of household pets.