After being voted Most Likely To Never Leave River Bend, Zoe Brown from STAYING FOR GOOD didn't just leave, she escaped. Eleven years later she returns to help her BFF plan the perfect wedding. When the man Zoe left behind reminds her of the love they once shared, Zoe is forced to make one of the hardest decisions of her life…confront the demons of her past, or leave River Bend and the man she loves again…this time, for good.
Much like Zoe Brown, I left my hometown just days after high school ended. When Fresh Fiction asked that I come up with five of the best things about returning home, channeling my own ideas and Zoe's were entirely too easy.
So here we go!
Scents. There is something about the smell of home. I don't care if it's in a city, or in a small town like River Bend… From the scent of the seasons, from cut grass to freshly fallen snow… Nothing smells better than home.
History. Where we were raised always holds a richer history, even if it's a past one would like to forget. In between the lines of Zoe's harsh memories of her life, she manages to celebrate the places that shaped her life.
Culture. Some of us move far away from what is familiar. From accents to food, every hometown has a unique way of looking at life. The way a small town gossips, or a larger town ignores you as you walk by…every home is different and unique.
Family. No, I didn't make a mistake and put family 2nd. In the case of Zoe, her family is what makes her want to escape the small town, not rush back. For Mel and Joe, none of their family is left in River Bend. Still, even dysfunctional families hold the scents, history and culture wrapped in a comfortable familiarity that make coming home pleasant. Much like fish however, after three days, dysfunctional families begin to fight and the porch light that drew you home, burns out and makes you want to leave again.
And for me…the very best thing about returning home would be friends! Yes, I know that many of you would argue family, and for those who can put family #1 on your list, good for you. But for me, and for Zoe, returning to the friends she left behind is far more of a homecoming than her own family. From Miss Gina, to her BFF's to Luke and his parents, Zoe cherishes their love and support far more than the family that didn't support her.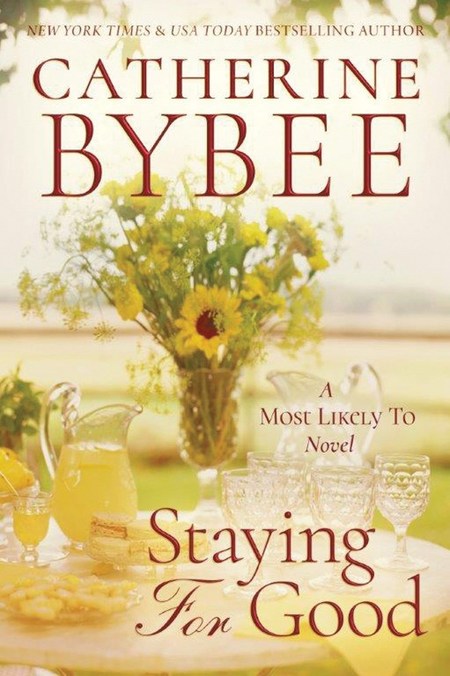 Zoe Brown may have been voted Most Likely to Never Leave River Bend, but the paper-thin walls and suffocating air of her family's double-wide trailer were not what she wanted for her life. Other than BFFs Melanie and Jo, the only thing that kept Zoe sane during high school was her boyfriend, Luke.
She didn't just leave, she escaped—turning her back on the shame of her black-sheep siblings and imprisoned dad. Now a celebrity chef in Dallas, she can afford all the things she never could have growing up. But when she returns to rustic, ruggedly beautiful River Bend, Zoe has to face all that she abandoned—including Luke.
While Luke was a refuge for Zoe in the past, he knows they inhabit totally different worlds now. Anchored by his parents and his job as a mechanic in his father's shop, Luke never felt the urge to leave River Bend—until Zoe's return.
But when the two rekindle their old flame, Zoe is forced to make the hardest decision of her life: remain in River Bend and confront her past before it destroys her, or say good-bye to everyone she's ever loved…again, this time for good.
Romance Contemporary [Montlake Romance, On Sale: January 24, 2017, Paperback / e-Book (Kindle), ISBN: 9781503939172 / ]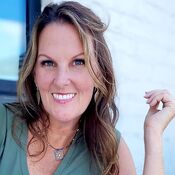 New York Times bestselling author Catherine Bybee was raised in Washington State, but after graduating from high school, she moved to Southern California with the hope of becoming a movie star. After growing bored with waiting tables, she returned to school and became a registered nurse, spending most of her career in urban emergency rooms. Now, she writes full-time. She has penned the popular Weekday Brides series as well as the beloved Not Quite series. She resides in Southern California with her two sons.