1–THE BURBS AND THE BEES is set on a farm in Nova Scotia. I modeled it after an actual farm that was twenty minutes from my house. https://www.dempseycornerorchards.com
2–Cluck Norris, the watchdog rooster, is real, and he can be very nasty, lol.
4–The Shore Club is a real place in Lunenburg Nova Scotia. I mentioned this place in Hooked on You. I go there once a year for a Lobster Dinner. http://shoreclub.ca
5–The drive-in that Alyson and Jay went to is real. https://www.valleydrivein.com
6–The Parrot is totally made up, but I think it would be fun to have one.
7–Peggy's Cove is a huge tourist attraction, and yes, people fall in, and some aren't so lucky to get fished out. I love visiting Peggy's Cove, and you can find painted rocks scattered warning tourists not to get too close. Peggy's cove is famous for it's picturesque and typically East-Coast profile, with houses perched along a narrow inlet and on wave-washed boulders facing the Atlantic. Although this unique environment has been designated a preservation area, it is still an active fishing community.
https://www.novascotia.com/places-to-go/regions/south-shore/peggys-cove
8–I visited a local bee farm to learn more about beekeeping, and now I really want to start an apiary.
9–Breakfast, Lunch, and Dinner, are real. The farm buys three pigs every year and these are their names.
10–No animals were hurt in the making of THE BURBS AND THE BEES!
I hope you all enjoy reading The Burbs and The Bees!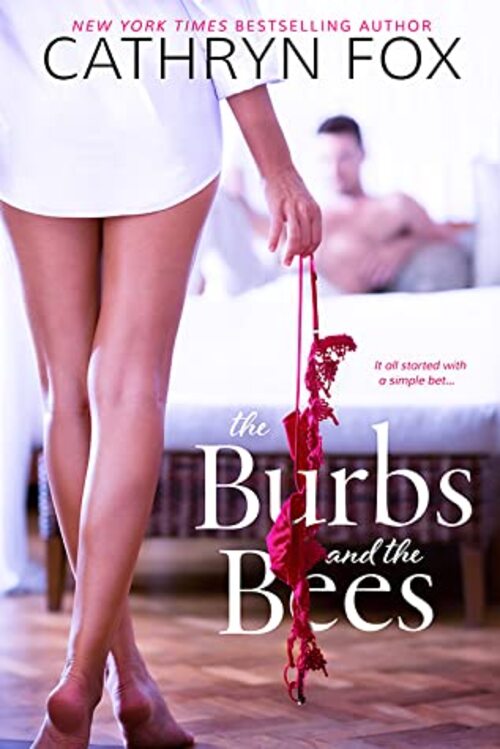 I just inherited an apple orchard in Nova Scotia.
That's definitely a sentence I never would have imagined saying in my life.
I've only ever been a socialite from New York, but that orchard is my chance to prove to my family, and myself, that I can do more. Be more. I may not exactly know what I want out of life yet, but I'm determined to stick to something–and no, I'm not talking about the bee farmer next door.
Here's what I know. If I can't tough out one full month of a rooster waking me at sunrise, a poolhall parrot with a foul mouth, and a llama that swings both ways, not only will I lose my self respect, I'll lose my trust fund too.
Here's what I don't know. Why my neighbor with the bad attitude and a whole lot of sexy seems hell bent on sending me home. Well screw him. Not literally, of course. Except I just stumbled into his apiary, and got a look at the head beekeepers. . . stinger.
Romance Contemporary [Entangled: Amara, On Sale: November 30, 2020, e-Book, ISBN: 9781649370877 / eISBN: 9781649370877]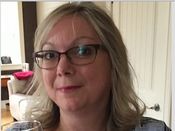 New York Times and USA Today bestselling author Cathryn Fox is a wife, mom, sister, daughter, aunt and friend. She loves dogs, sunny weather, anything chocolate (she never says no to a brownie) pizza and red wine. Cathryn lives in beautiful Nova Scotia with her husband, who is convinced he can turn her into a mixed martial arts fan. When not writing, Cathryn can be found Skyping with her son living in Seattle (could he have moved any farther away?) shopping with her daughter in the city, watching a big action flick with her husband, or hanging out and laughing with friends.