Two of my favorite tropes are friends to lovers and enemies lovers. I always find it funny because they're pretty much on the opposite sides of the spectrum, but I think the dynamics of both are super fun. I figured today I'd talk about my top favorite parts of enemies to lovers books, along with the allure of opposites attract, since my new book, The Wedding Deal, has both.
Here's a short synopsis of the book:
After a former quarterback inherits the NFL's most losing team and fires the majority of the staff, he has to work with the feisty, rule-following HR manager to put a new coaching team together before draft day–all while attending his brother's destination wedding.
Charlotte, the human resources manager, is all about the rules. She likes her I's dotted and her T's crossed. So when her brash new boss fires half the staff without doing all the due diligence first, she's furious. Especially since it means she now has to work tirelessly to help him build a new team. But angry sparks can turn into hot ones, which brings me to what's so fun about that dynamic.
The fights. Having characters start out as so-called enemies means that they have a lot of heated arguments. The tension is crazy strong and you just know that later, it's going to turn into some hot sexy times.
Forced proximity is a must for this trope to work. Since they start on opposing sides, something needs to bring them together. In Lance and Charlotte's case, they have just over two weeks to hire a new coaching staff before the NFL draft takes place. But Lance's brother also has a destination wedding at the beach, with a week's worth of activities, which means that he and Charlotte strike a deal. She'll go to the wedding "as a work associate only" and they'll work between events. Since Lance's mom keeps trying to set him up with women she knows, it also helps block that a bit.
Banter. Banter is my favorite. I love the back and forth. The jabs that turn playful. That turn into a sort of foreplay on their own. There's something amazing about seeing characters who challenge each other.
Seeing the characters change. I love watching people realize they've judged each other harshly, or even wrongly. Love how they start seeing the good in the other person, and how they work better together because they have opposite strengths and weaknesses. Having the opposite attracts added in also works well for this.
And for my favorite, FAVORITE. I love the part when the heroine or the hero (and it's usually the guy who screws up) has to grovel to someone they once considered their enemy because they realize how much they need that person. That they're in love and that love is more powerful than all of their differences.
What are some of your favorite enemies to lovers books, movies, and TV show couples?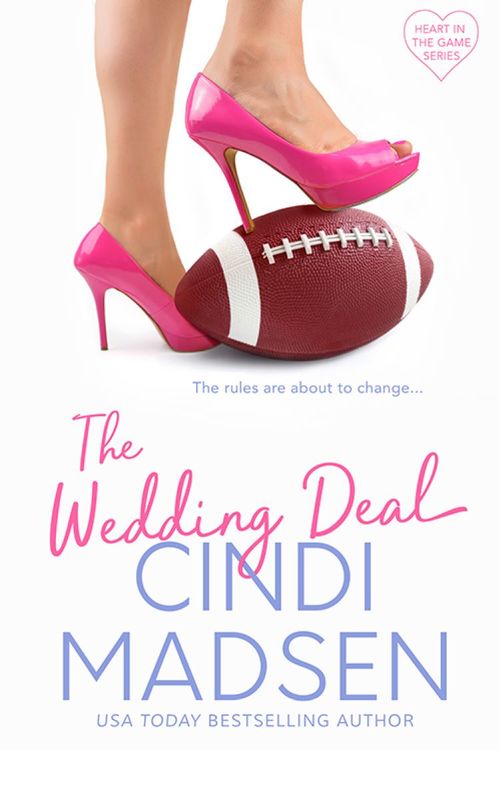 Former quarterback Lance Quaid just inherited the most losing team in the NFL. He's got only a few weeks until draft day to turn things around, and after firing more than half his staff, he can't do it alone. Thankfully, his HR manager is more than capable, if only she'd stop focusing on "due diligence" and stop looking so sexy while she's yelling at him.
Charlotte James has made a life out of following the rules. But nothing could have prepared her for Lance Quaid—he's a human resources nightmare. The man is brash, has no filter, and, as her new boss, is constantly relying on her to cover his ass. Which is admittedly quite nice.
When Lance begs her to join him on a trip down the coast for his brother's wedding so they can finalize details—on a strictly business basis—she agrees…after they fill out the necessary forms, of course. Away from the office, though, sparks start flying as them team starts coming together. But both of them know anything more than the weekend would be a colossally bad idea—after all, the extra paperwork would be a nightmare.
Romance Contemporary [Entangled Amara, On Sale: March 25, 2019, e-Book, ISBN: 9781640638181 / eISBN: 9781640638181]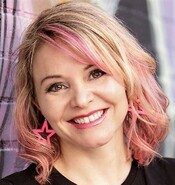 Cindi Madsen sits at her computer every chance she gets, plotting revising, and falling in love with her characters. Sometimes it makes her a crazy person. Without it, she'd be even crazier. She has way too many shoes, but can always find a reason to buy a new pretty pair, especially if they're sparkly, colorful, or super tall. She loves music, dancing, and wishes summer lasted all year long. She lives in Colorado (where summer is most definitely NOT all year long) with her husband and three children.