Instead of trying to find your perfect match in a dating app, we bring you the "Author-Reader Match" where we introduce you to authors as a reader you may fall in love with. It's our great pleasure to present Patricia Bradley!
Writes: When people ask what I do, I've been known to tell them I kill people…but I do it nicely. Then I'm quick to tell them that I write romantic suspense. I also write romance occasionally without the murders, but that's not my favorite thing to do. It's much easier to kill off characters than to get the hero and heroine together, but somehow I always manage. I think one reason it's hard is because my heroines, while not perfect, are strong women who are accustomed to handling situations on their own. And that means, my heroes, while flawed, are comfortable in their own skin and not intimidated by a capable woman.
About Author: I live in a small town in Northeast Mississippi, two hours from Oxford (in the South we measure distance by time) where William Faulkner, Willie Morris and John Grisham held court. I'm a sucker for rescue kitties, and one of them now helps me write…at least Suzy thinks she does. Most days she's in my lap between the computer and me. When I'm not writing, I like to throw mud on a wheel and see what happens.
What I'm looking for in my ideal reader match:
My ideal reader likes to read late at night with all the lights on because that scratching noise they hear must be the killer from the current suspense book they're reading trying to beak in.

Understands my flawed characters are seeking something bigger than they are—a God who loves and wants the best for them.

Likes to solve the crime and figure out who's trying to kill the heroine.

Sees past the hero's flaws and knows he is the perfect match for the heroine who isn't perfect.

Loves the twists and turns in a suspense story.

Has an e-reader or book with them all the time because, who knows, they might get stuck in traffic…
What to expect if we're compatible:
A free stand-alone novella, just for signing up for my

newsletter

.

Page

-turning suspense with a twist of romance.

Books with lots of twists and turns.

Frequent giveaways on my blog:

www.ptbradley.com/blog

.  

Freebies in my newsletters.

A Mystery Question on my blog each Tuesday for you to solve and a book review on Fridays.
***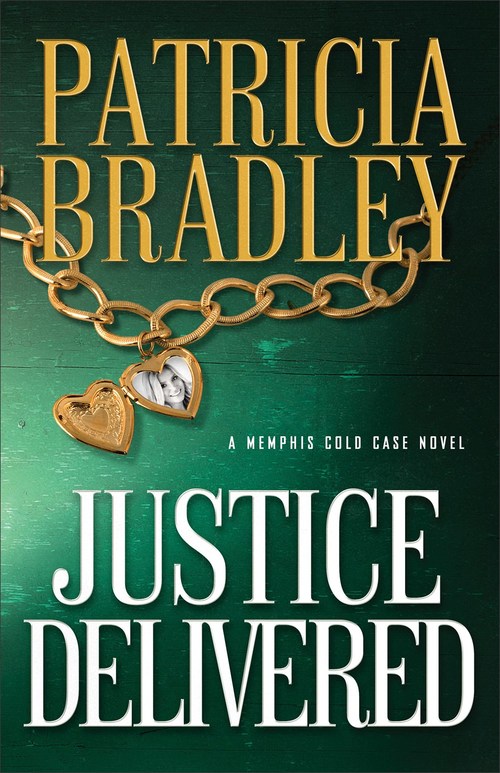 Carly Smith came by her trust issues honestly. A victim of sex trafficking, she's been at the mercy of merciless men, ignored by law enforcement officers who should have helped her, and seemingly rejected by her family. She can't even trust herself to do the right thing. Though she escaped her captors and is working hard on building a new life, the past continues to haunt her when she discovers that the man she couldn't bring herself to report to police for fear of reliving her captivity is still out there, luring vulnerable girls under the guise of being a modeling agent.
When her own niece is kidnapped, Carly must overcome her fears and come forward with the information she has before it's too late. When that proves to be not enough, she'll have to go after the perpetrators herself.
Award-winning author Patricia Bradley keeps the suspense taut and the stakes high in this fast-paced story that will have readers turning pages long into the night.
Inspirational Mystery | Suspense | Romance Suspense [Revell, On Sale: April 2, 2019, Paperback / e-Book, ISBN: 9780800727192 / eISBN: 9781493416462]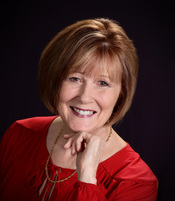 Patricia Bradley is the author of Justice Delayed and Justice Buried, as well as the Logan Point series. Bradley won an Inspirational Readers Choice Award in Suspense, was a finalist for the Genesis Award, won a Daphne du Maurier Award, and won a Touched by Love Award. She is cofounder of Aiming for Healthy Families, Inc., and she is a member of American Christian Fiction Writers and Romance Writers of America. Bradley makes her home in Mississippi.