"I'm not asking you to forgive me, only to trust me that this was necessary. For both of our safety."
Her vision blurred with instant, furious tears. Helpless anguish. "I can never trust you. Do you realize that? How could you even suggest it?"
"Have I ever hurt you?" he demanded tightly, then swore and looked away, seeming to realize as he said it that he was inviting the vitriol that climbed like bile into her throat. "I meant physically. Look, I've been waiting for the right time to resurface. I need to know you're safe when word gets out that I'm alive.
As of today's debacle, it's out. Please come with me and let me explain."
She realized the ache in her other hand was from gripping her phone this whole time. All those people inside this tiny rectangle, all those "friends" who'd been so sympathetic, eating up her grief like bitter chocolate bonbons. Where were they now, when she was in real trouble? Not here.
She fingered her pendant, thinking of Nels. He was a reliable friend, but they weren't exactly soul mates.
She didn't have anyone. That's what she'd come to terms with since Giovanni's disappearance. For a few short months, Giovanni had encouraged her to believe they were a unit. The kernels of a small and growing family.
That fantasy had vanished as quickly as it had formed.
"I'll go if you promise you'll divorce me. I'm not staying married to you."
A pause, then, "If that's what you want, but we might have to wait a few weeks."
"I'm not sleeping with you," she blurted.
"I don't expect you to."
As his flat response struck like an anvil, splitting her down the middle like a chunk of redwood, she realized she had been hoping for more of a fight. Apparently, that's not what this was.
The void of sorrow that had consumed her since his "death" closed in like a fog. Probably for the best. Giovanni had caused her too much emotional upheaval as it was. They needed closure and a clean break. Then she would finally stop crying over him. She would be able to speak without powdered glass in her throat. To breathe one breath that wasn't so heavy with loss it nearly crushed her flat.
"Take your money back, too," she said distantly. "I don't need it and it's just one more headache I don't want to deal with."
"Anything else?"
Oh, he thought he could take that sardonic tone with her? She blinked fast to see him through her matted lashes.
"Take off that ring. It's a mockery that you're wearing it."
"You want to talk about mocking our marriage with what we're wearing?" His pithy tone disparaged the meringue confection piled around her. "I promised you I would put it back on and never remove it again. I won't break that vow. So no, I will not take it off." He rapped a knuckle on the window and the locks were released. "Let's go."
(C) Dani Collins, Harlequin Books, 2020. Reprinted with permission from the publisher.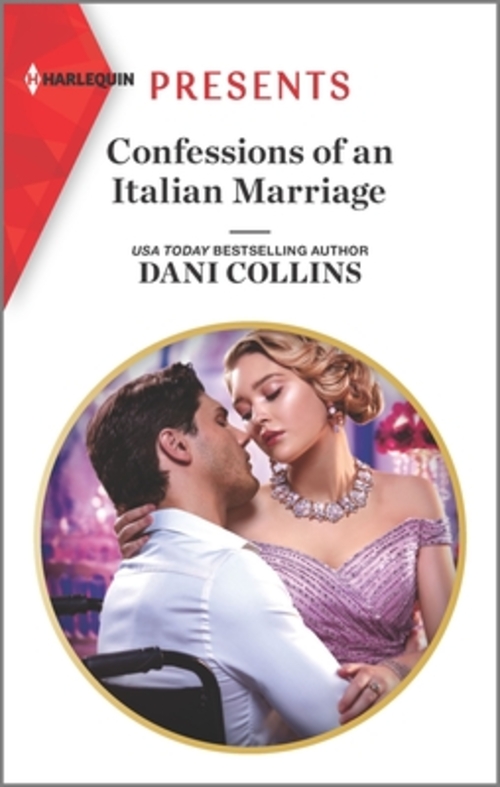 An estranged husband and wife rekindle their extraordinary passion in this emotional marriage reunited romance by USA TODAY bestselling author Dani Collins.
He's back to reclaim her. . . but where has he been?
What do you do when your husband goes missing? Flush him out by pretending to marry again! Billionaire Giovanni's dramatic return forces Freja to confront the deep hurt she felt at his desertion. . . and the sparks that continue to fly between them. . .
Giovanni had to go into hiding to protect his new bride, but he's shocked by the consequences his mysterious past had on Freja. Now he'll have to let her in closer than he's allowed anyone before if he's to save the whirlwind marriage he's suddenly so compelled to fight for!
From Harlequin Presents: Escape to exotic locations where passion knows no bounds.
Romance Contemporary [Harlequin Presents, On Sale: August 25, 2020, Mass Market Paperback / e-Book, ISBN: 9781335148841 / eISBN: 9781488068591]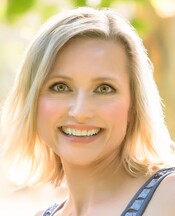 Award-winning and USA Today Bestselling author Dani Collins thrives on giving readers emotional, compelling, heart-soaring romance with some laughter and heat thrown in, just like real life. When she's not writing—just kidding, she's always writing. She lives in Canada where social isolation is her normal.