Happy Friday, friends!
Is there any word more beautiful than Hope?
Dictionary.com describes hope as:
the feeling that what is wanted can be had or that events will turn out for the best
No offense to Dictionary.com, but I totally disagree. Hope is not a feeling. It's a belief. Belief and trust in the One who is our hope. The One who is the anchor for our soul, firm and secure. (Hebrews 6:19)
I love the reference to an anchor. While thinking on hope the following definition came to mind.
Hope is your beacon in the dark shoals of life. Let it shine! 
Again, I love the ocean imagery. If you don't know, I'm a beach girl through and through. I married a Navy guy who loves to dive. My girls and grand babies are all swimmers. I have a shirt that says Part-time Mermaid (though my puppy ate a whole in the center of it–though I digress…). Needless to say if it involves water or the beach, I'm there.
However, here's the thing about the ocean, you can never turn your back on it. As beautiful and majestic as it is, it can also be deadly with rip currents, strong undertows, and when the storms come, unbelievably powerful and destructive. But, God says we don't have to fear. He has given us hope (Jeremiah 14:22). He is with us through deep waters (Isaiah 43:2).
We don't need to fear the storms of life. God is our anchor, firm and secure. He is with us in deep waters. He is the light of the world. He brings light to dark places and we can too. God calls us to be a light on a hill (Matt 5;14). Our hope is our light in the dark places and times of life. Hold on tight to the light and let it shine!
Some further Bible reading:
Romans 15:13
Titus 2:13
Jeremiah 29:11
Psalm 3:2-6
Psalm 147:11
Download today's Coloring page
"H" for Hope
If you have not already, you can also download the front and back cover below:
Blessings,
Dani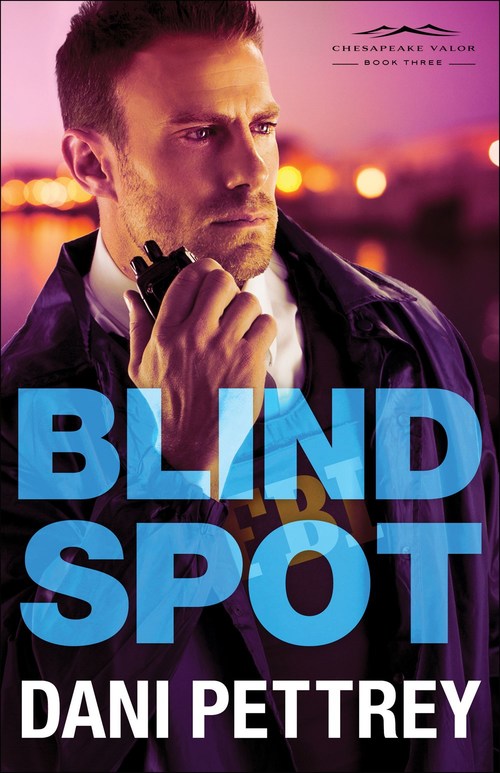 FBI agent Declan Grey is in the chase of his life–but isn't sure exactly what he's chasing after. Threatened by a terrorist that "the wrath is coming," Grey fears something horrible is about to be unleashed on American soil. When his investigation leads him to a closed immigrant community, he turns to Tanner Shaw to help him. She's sought justice for refugees and the hurting around the world, and if there's anyone who can help him, it's Tanner.
Tanner Shaw has joined the FBI as a crisis counselor . . . meaning she now has more opportunity to butt heads with Declan. But that tension also includes a spark she can't deny, and she's pretty sure Declan feels the same. But before anything can develop between them, they discover evidence of a terror cell–and soon are in a race against the clock to stop the coming "wrath" that could cost thousands their lives.
Inspirational Romance | Romance Suspense | Mystery Police Procedural [Bethany House, On Sale: October 3, 2017, Paperback / e-Book, ISBN: 9780764212963 / eISBN: 9781493411894]
---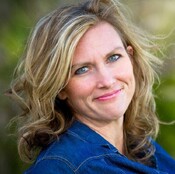 Dani Pettrey is a wife, mom, grandma, and the author of Cold Shot, the first book in the Chesapeake Valor series, and the Alaskan Courage romantic suspense series, which includes her bestselling novels Submerged, Shattered, Stranded, Silenced, and Sabotaged. Her books have been honored with the Daphne du Maurier award, two HOLT Medallions, a Christy Award nomination, two National Readers' Choice Awards, the Gail Wilson Award of Excellence, and Christian Retailing's Best Award, among others.
She feels blessed to write inspirational romantic suspense because it incorporates so many things she loves—the thrill of adventure, nail-biting suspense, the deepening of her characters' faith, and plenty of romance. She and her husband reside in Maryland, where they enjoy time with their two daughters, a son-in-law, and 2 super adorable grandsons.