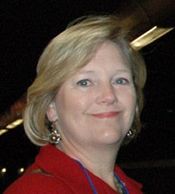 Traveling to research a trip is such fun. For those of you who don't get out enough or far enough south, come along with me on this trip to Louisiana I took with my sister last fall.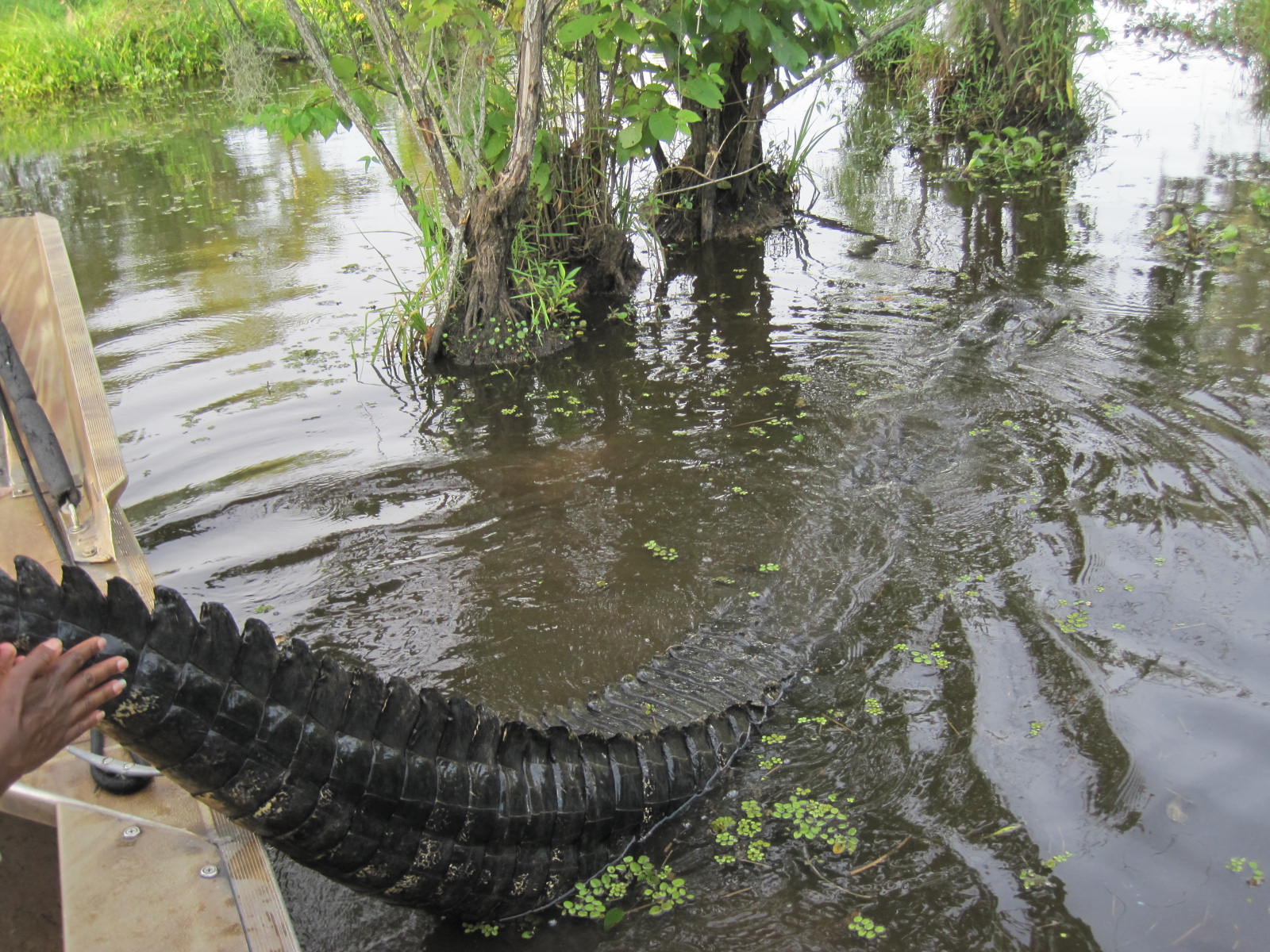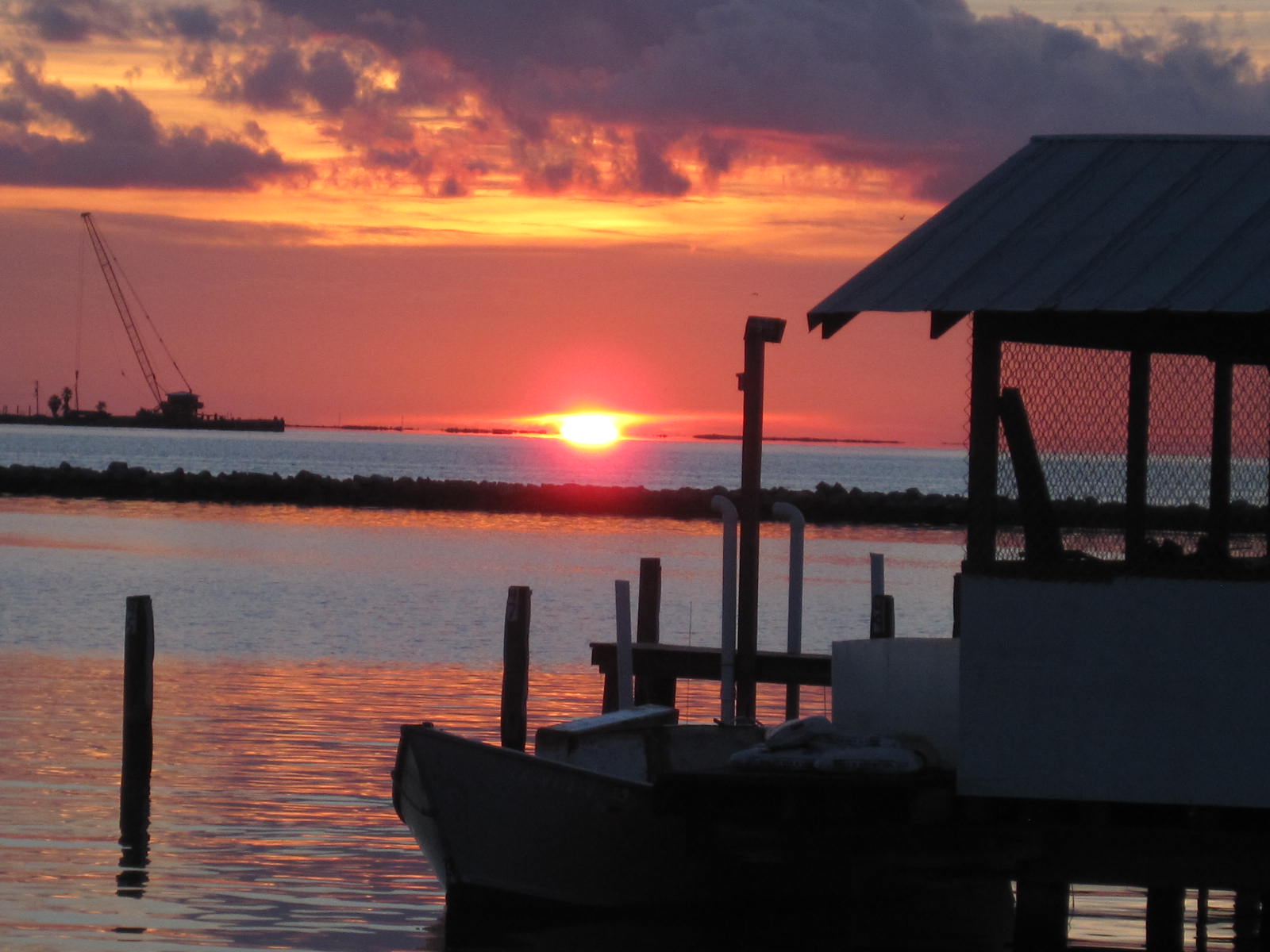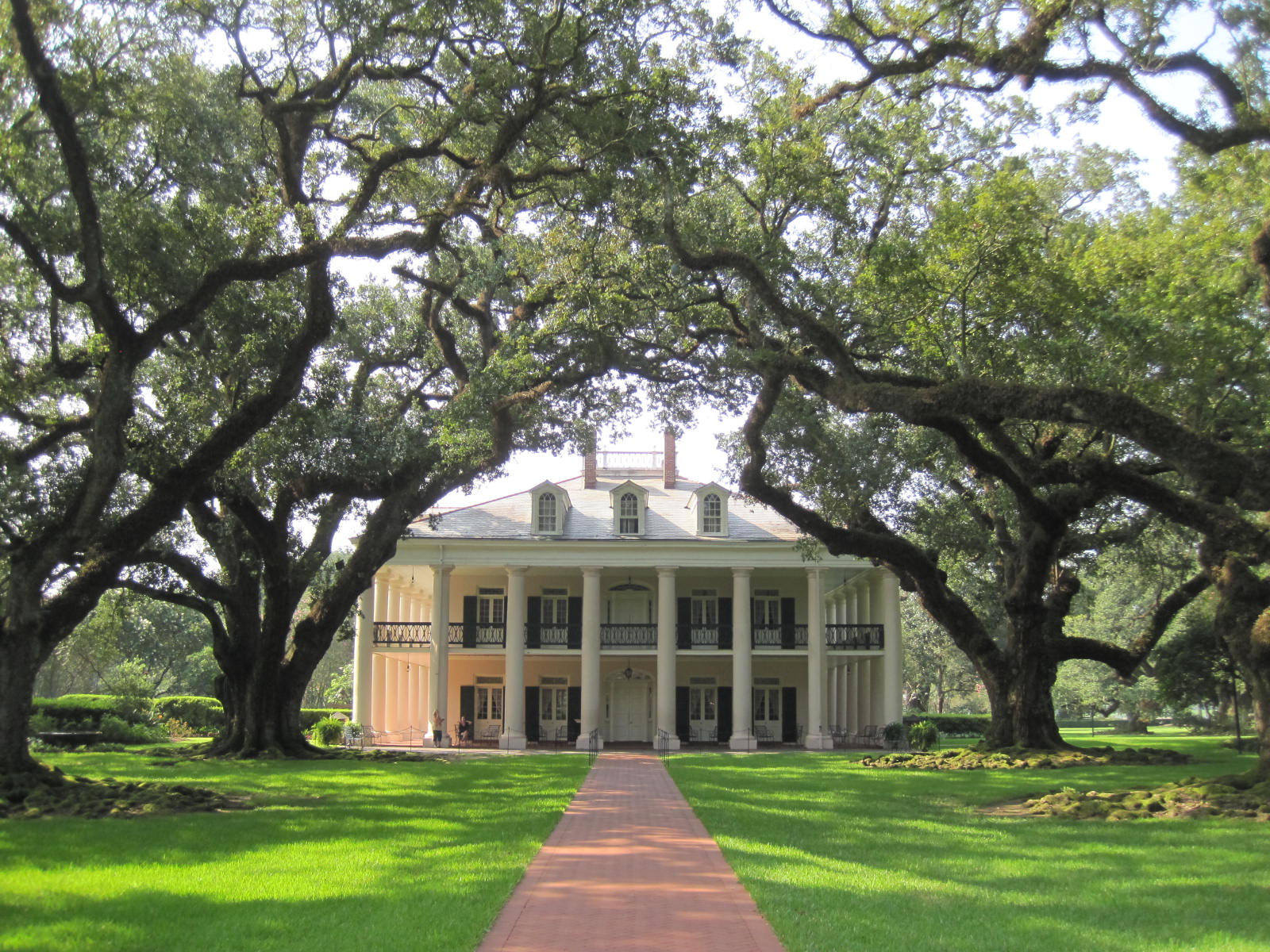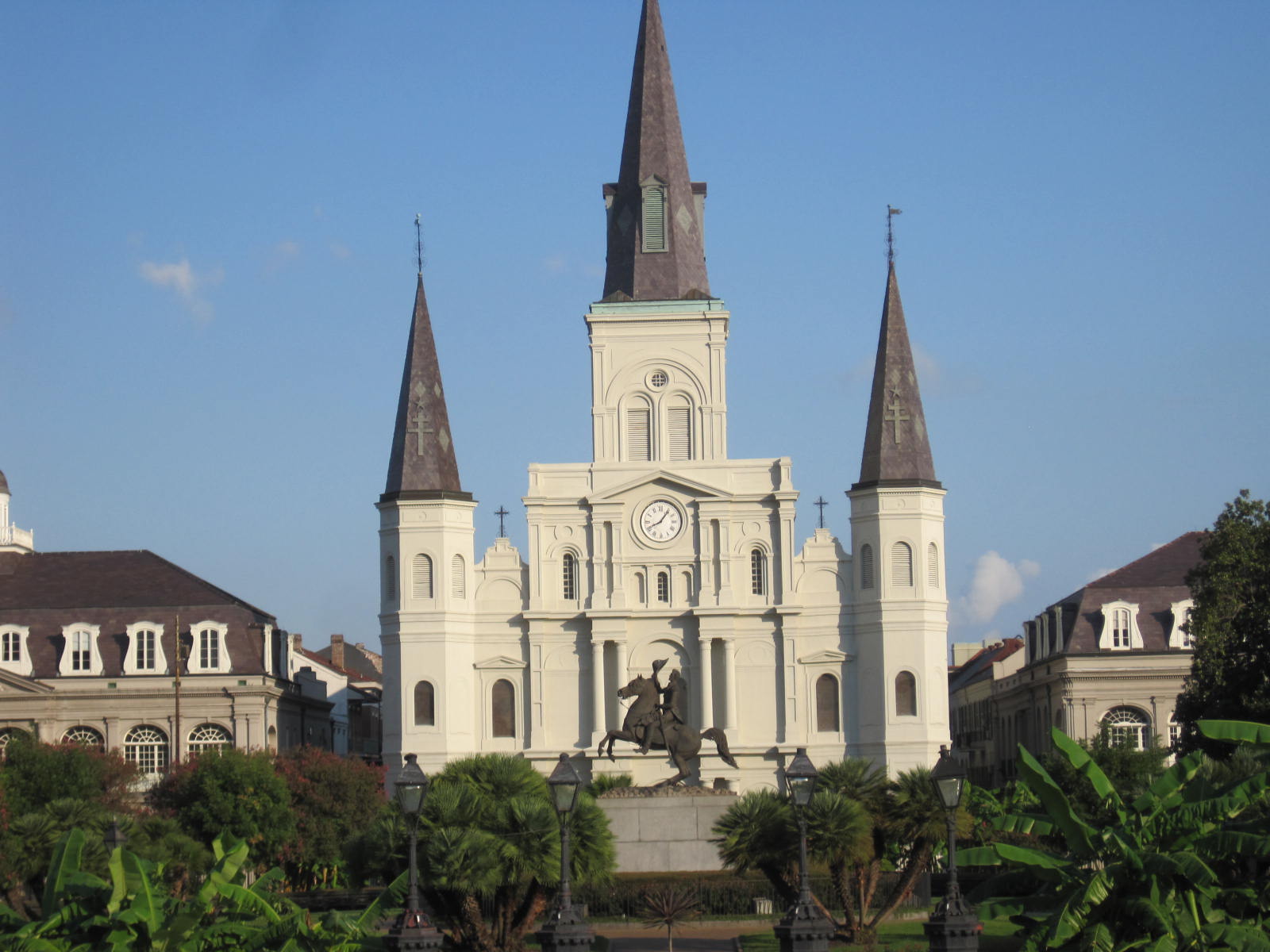 We started from my parents home in a little town called Arkadelphia, Arkansas, early in the morning. The sun was just coming up as we hit the interstate headed toward Texarkana. That was the easy part, then we cut around Shreveport and drove south into bayou country. After a long few hours of traveling we were in bayou country where the roads paralleled cannels and cypress trees towered out of the water. We stopped along the way at a mom-and-pop joint for a yummy taste of Shrimp Okra Gumbo and continued south to our first stop, the farthest point south, Grand Isle, a small patch of islands connected to the mainland by bridges. We were thinking vacation spot and, to some, it is. The beaches were eh, but it seemed the fishing was what people come for. The houses were on stilts, 8-10 feet above the ground (think hurricanes and storm surges). But you won't find a better sunset than what we found there.
Next day we headed north to Thibodeaux and arranged to take an airboat tour of the swamp. Our Cajun guide was crazy! He drove like a bat out of hell, and scared the bejeezus out of us. We loved every minute! Then it was into the bayou where the alligators roam and sincerely deranged people rob alligator nests for the alligator farms. Our guide pulled a twelve foot alligator out of the water by his tail so that I could pet it. Uh huh. I was the only passenger on the boat brave (or foolish) enough to touch it. Yay me! Then we skimmed through a cypress forest where Spanish moss draped the trees and cypress knees poked out of the water by the hundreds. We found an alligator nest with a mamma alligator guarding it. She was smaller but less agreeable than the big guy. Don't be messin' with a mamma and her eggs! Beautiful ride on the bayou, satisfying conclusion to that day in Louisiana. Next day we toured a couple of really cool sugar plantation houses from the 1800's. Oak Alley was my favorite with its stately avenue of ancient oak trees lining the walk up to the front. We drank mint juleps and listened to a costumed guide tell of the former residents and their family history.
Next stop? New Orleans! We stayed at the Royal Sonesta on Bourbon Street in the French Quarter. Had our palms read in front of St. Louis Cathedral, visited the Voodoo shops, ate beignets at Cafe Du Monde and watched the crazies on Bourbon Street at night.
Do I recommend a trip to Louisiana? You bet. But make sure you get that airboat ride. It was the best! I chose the bayous as the setting for my CAJUN MAGIC series because where else will you get the flavor of the south quite like it is in Cajun Country?
CAJUN MAGIC Series coming out this year from Entangled Publishing. VOODOO ON THE BAYOU (Feb 2013), VOODOO FOR TWO (April 2013) and DEJA VOODOO (Jun 2013)
Comment to win a copy of VOODOO FOR TWO
To comment on Elle James's blog please click here.