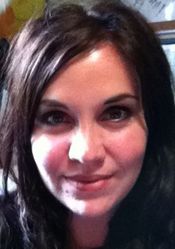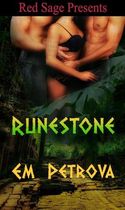 Recently, I was involved in a discussion with a group of romance authors about what we think is sexy. For instance, would you find a celebrity who wouldn't make People Magazine's top 100 list, but whose humor and confidence are a "ten" to be hot? You can imagine the responses some of these word mavens came up with. It was the equivalent of sitting around with a group of BFFs, tossing back margaritas and watching The Chippendales. Overall, though, the answers were shocking.
Yes, that's right. Women don't define sexy through looks alone. Many factors come into play. On my Facebook page (yes, I'm addicted and force myself to log off long enough to reach my word count goals for the day), I held a poll, asking my friends this very question. What do you find sexy? There the answers were very far from the world of television, cover models or glossy magazine ads. These are real people sharing the down-to-earth things that turn them on. Here's a short list:
Hands
Eyes
Class
Humor
A big ole chest
Wordless hugs
A man who's dirty and sweaty from a hard day's work…
Mmmm, brings to mind delicious construction workers and firemen…Oh! You're still here? So where were we?
Basically, the result of this poll reveals there are many things that define a person's allure. Personally, I love intimate banter. For me, the lovemaking begins when the words start flying. I get off on shared jokes, innuendo and sexy dialogue. Don't get me wrong–I love to see a hunky chest as much as any other lady. And if you bring beard scruff within half a mile of me, my radar is pinging!
These findings also let the men of the universe know they don't need to be an Adonis to rock our worlds. We love creases around their eyes when they smile and if they strut it, we don't even care that they have a little belly hanging over their jeans. We still wanna pop that button fly.
So what do you find sexy? Share your thoughts for a chance to win a copy of my latest release RUNESTONE-Book Three of the Immortal Series from Red Sage. I can't wait to hear your answers!
~where words mean so much more~
Runes: http://tiny.cc/rh5yl
Tattoo Dream: http://www.breathlesspress.org/Book/273
To comment on Em Petrova's blog please click here.