My favorite scene is SWIMMING IN THE PACIFIC.
EXCERPT:
Lights from the buoy and boat filtered down, and Kerry could see the surface of waves above them. The eerie light permeated the kelp bed, catching the creatures inside unawares. A unique forest full of sea life skittered around, tickling her and making her giddy as they passed by. There was such a humbling feeling of grandeur in the ocean. You could know everything and nothing, but witness it all the same.

Her fingers touched the tall stalks of giant kelp—Macrocystis pyrifera—as they wavered in the ocean current like corn stalks in a strong breeze. She slid her fingers along part of their length. This stuff was harvested throughout the coast and used in a variety of products. It was so big here, she wondered if anyone knew about this particular prize cache. She certainly wasn't going to tell them.

Diving down, she felt along the rocky bottom and recognized bull kelp. A soupfin shark swam by, its tail touching her briefly. She wondered what else lived beyond the light.
EXPERIENCE:
Water is my favorite compound. I developed a love of swimming at a very early age and feel a very strong connection. My husband and I enjoy the outdoors and doing things together adds an extra dash of joy. When we've snorkeled in the San Diego area, we've seen incredibly beautiful sights, and though it's extremely picturesque I always have to remind myself to keep my swimbuddy in sight and be aware of danger. Everything from stingrays buried in the sand to rather aggressive Great White Sharks can take me by surprise. Having my husband, a retired Navy SEAL, as a swimbuddy really comes in handy as he signals me to stay calm and still, and to let him react to danger. I've learned a lot from him, and as beautiful as the ocean is…I will always probably need to remember to watch my periphery vision for the unexpected.
I chose the above quote from my book to share some of the beauty and magic of the Pacific Ocean. I think it's cool that there's this fabulous kelp, which is being used to heal and feed people, in addition to the plethora of ocean resources and incredible sea life. Do you like to swim in the ocean or a pool, or have you ever being snorkeling or scuba diving? Has danger ever taken you by surprise?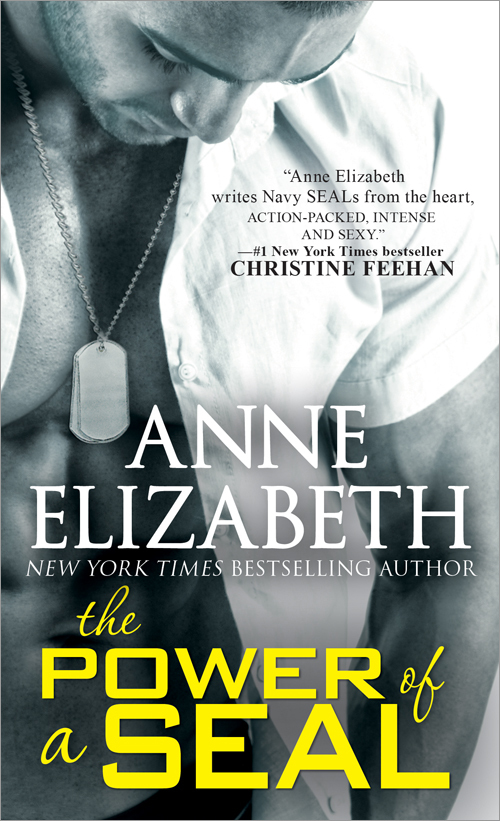 With over two decades of experience, Navy SEAL Leaper Lefton is bringing his expertise to young and impressionable SEAL trainees in BUD/s. As an instructor, he knows he must prepare them for all kinds of situations—and there's a perfect opportunity for hands-on training when he spots a woman in danger in rough water. Kerry Hamilton, a marine mammal veterinarian for the U.S. Navy is beyond grateful when Leaper saves her from the rough seas, and their attraction is instant. But after everything Leaper has been through, can he truly love again? And is Kerry willing to give him the chance?
Romance Military [Sourcebooks Casablanca, On Sale: December 5, 2017, Mass Market Paperback / e-Book, ISBN: 9781492650928 / eISBN: 9781492650928]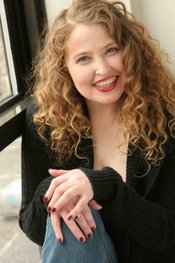 New York Times bestselling author Anne Elizabeth is an award-winning romance author and a popular comic creator. With a BS in business and MS in communications from Boston University, she is a regular presenter at conventions as well as a member of the Author's Guild, Horror Writers Association, and Romance Writers of America. Anne lives with her husband, a retired Navy SEAL, in the mountains above San Diego.