#SuspenseMonday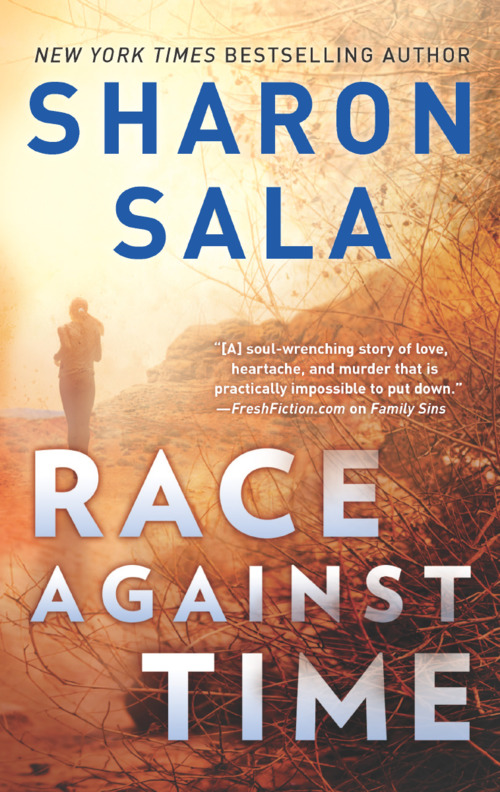 Sometimes fate brings you together…only to tear you apart
Growing up in the foster system, Quinn O'Meara made a point of never getting involved. But when she discovers a crying baby amid a fiery crime scene, she knows she has no choice. Suddenly in way over her head, Quinn turns to the police, unintentionally positioning herself in the crosshairs of a deadly human-trafficking ring.
The last time homicide detective Nick Saldano saw Quinn, she was still the young girl he'd shared a foster home with. The girl who'd loved and cared for him when no one else had. Now here she was, gorgeously all grown-up—and in terrible danger.
Unwilling to lose her again, Nick insists on keeping Quinn close, especially when the bond they once shared heatedly slides into desire. Quinn finally has someone worth holding on to, but what kind of future can they have when she might not live to see tomorrow?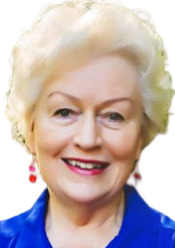 Sharon Sala is a long-time member of RWA, as well as a member of OKRWA. She has 85 plus books in print, written as Sharon Sala and Dinah McCall. First published in 1991, she's a seven-time RITA finalist, winner of the Janet Dailey Award, four-time Career Achievement winner from RT Magazine, National Reader's Choice Award, and Colorado Romance Writer's Award of Excellence winners five times each and has received the Nora Roberts Lifetime Achievement Award from Romance Writers of America. Her books are New York Times , USA Today, Publisher's Weekly, WaldenBooks mass market best-sellers. Writing changed her life, her world, and her fate.
The Fresh Pick is chosen by a group of readers and is never a purchased advertisement or promotion. We've picked this book because it appeals to us and we like to share our diverse tastes in reading and hope you'll give it a try.