Family secrets play a big role in A Lord Apart. The hero and heroine discover a connection from the past that they had no idea existed.
I've found some family secrets of my own through genealogy research, which can turn up unexpected information about our forebears. Census data may be particularly interesting, though sometimes you have to you read between the lines.
For example, my great-great-grandfather on my mother's side reported his job as "photographic artist" in the 1870 US census. I've always been delighted by this unapologetic claim. Here's a man who saw himself as not simply a photographer, but as an artist. He was in his twenties at the time. I "picture" him responding to the census taker with pride. Maybe making sure the person wrote what he said, exactly. This ancestor named his daughter "Vida Delight." I can almost hear him saying it. The census says his wife was "keeping house," and it appears that her parents lived next door. Her father, fifty, is listed as a shoemaker. I begin to wonder how the artist and the craftsman got along. Friction? Admiration? Mutual incomprehension? Pictures of shoes?
On the other side of my family, I discovered through the census that my paternal great grandfather had two older brothers I'd never heard of. They left the family home in their teens, living nearby for a while and then heading for the far west. They didn't inherit any part of the farm and were never heard from again in the story my family told. Clearly, there's a drama here. I don't know the details, but I can imagine some. Youthful rebellion and resentment figure in most of them. Too bad.
A happier nugget of history is my remote connection to Abraham Lincoln. My grandmother was a Hanks, as was his mother. Way back up the years, there's a common ancestor.
If you haven't dug into your family history, you should try it. There are stories lurking.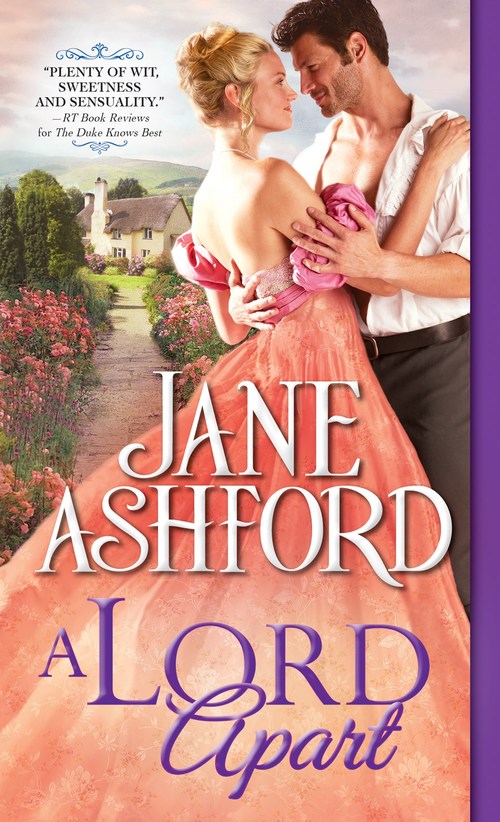 Family secrets, an unlikely alliance—and a love
neither expected…
After his parents' sudden death, Daniel Frith, Viscount
Whitfield, is struggling to unravel a web of chaotic family
records. He is astonished to learn his father's will
contains a mysterious legacy: a house left to a complete
stranger. He knows nothing about the beautiful Penelope
Pendleton and he's not sure he wants to…until she turns
out to be a whiz at all those nasty tasks involved in estate
administration…
Penelope has no idea why Rose Cottage was left to her. But
it's a godsend after her brother's reckless actions
disgraced her family. She had planned to stay out of
Viscount Whitfield's way, not grow ever closer to him. But
when they discover how entwined their families really are,
Daniel and Penelope must collaborate to avoid a scandal that
reaches much higher than they could have guessed…
Romance Historical [Sourcebooks Casablanca, On Sale: March 26, 2019, Mass Market Paperback / e-Book, ISBN: 9781492663386 / eISBN: 9781492663393]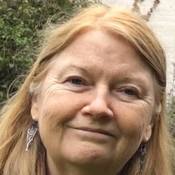 Jane Ashford discovered Georgette Heyer in junior high school and was entranced by the glittering world and witty language of Regency England. That delight was part of what led her to study English literature and travel widely in Britain and Europe. Born in Ohio, she has lived in New York, Boston and LA, her writing life punctuated by breaks where the fates intervened and swept her off in different directions.
Jane has written historical and contemporary romances. Her books have been published in Sweden, Italy, England, Denmark, France, Russia, Latvia and Spain, as well as the U.S. She has been nominated for a Career Achievement Award by Romantic Times Magazine.