I've been asked a fair number of times why I jumped from my typical fare of hardcore police officers on elite squadrons and hot sexy beach dwellers to… cowboys. I often blink confusedly when asked this question. Why did I want to write about gritty, tough-as-nails, cowboys that know what they want and are not afraid to get dirty? That seems obvious to me, but I certainly do not mind elaborating.
So, here are my top five reasons for writing the Camden Ranch erotic romance series in no particular order-
Cowboy boots and Wrangler butt – they do something to a girl. Something very good.
I love the hardworking grit of cowboys. They aren't afraid to do whatever is necessary to get the job done. They're up before the sun and don't mind any extra work in the bed that night.
The juxtaposition between their rope-roughened hands and the might of their muscles as compared to the gentleness they so easily tap into when, say, they're cradling the loves of their lives in their arms.
I adore their natural honesty. The Camden cowboys will tell you precisely what they're thinking and they won't hold back. They see no reason to lie or even attempt to cover up anything. They aren't interested in being anything they aren't. That confidence is very appealing. If it comes into their minds, it's probably going to come out of their mouths, but they're also likely to end the sentence with, 'ma'am,' or 'darlin'', which I also love.
They are ultimately aware that they can't do it all on their own and they genuinely appreciate good help. Whether it's running a massive cattle ranch or climbing into a chute to bull ride they know they need a team of people to aid them in their quest. They aren't afraid to ask for help when they need it. That humility couples with their natural athleticism and confidence in a highly addictive way.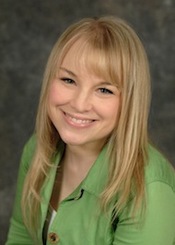 Jillian Neal is a New Adult author with a passion for passion. She writes strong character driven novels, told from the male perspective. Her guys aren't afraid to let us inside their minds or inside their bedrooms. Young love comes to life inside the author's Realm, along with sinister crime fighting, mixed in with a hearty dose of family. The engaging adventures will stretch your mind and keep you coming back for more.
Jillian lives outside of Atlanta with her husband and children.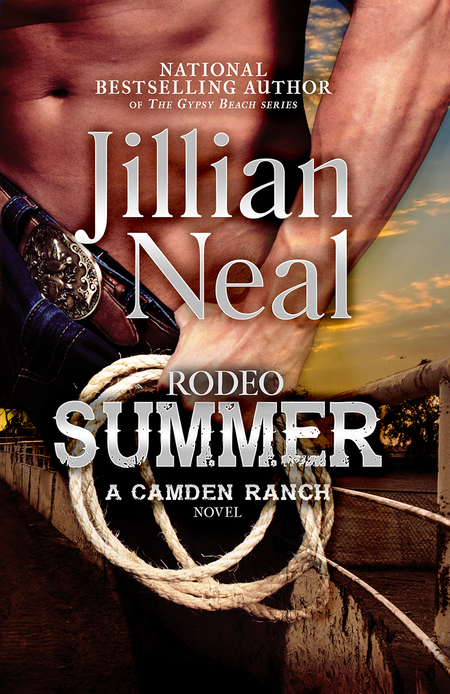 Summer Sanchez has a plan
Get full custody of her little boy from his good-for-nothing father and get as far away from the rodeo circuit as possible. Keeping her son safe is her only priority. She'll figure out the rest later.
Until Austin Camden takes her to his bed
Champion bull rider, Austin Camden, shows her just how much she's been missing. His rugged good looks, whisky-smooth voice and very capable hands set her on fire. He has more bedroom skill than she ever believed could be housed in one man. If she isn't careful, she may never recover.
If he plays his cards right
Austin will go home with the PBR buckle and Summer, the sexy little spitfire that's his every fantasy come to life.
He'll risk it all
To keep her and her son safe when their lives together are threatened. Keeping her sated and making her his forever is just a bonus.
Can he convince her Camden Ranch is where she belongs before it's too late?
He's spent the last ten years chasing that championship buckle.
He's about to discover that the ride of his life will have nothing to do with a bull.
It's a no holds barred fight to the finish to prove to Summer that their scorching hot relationship is better than winning any buckle.
Warning- The Camden cowboys may be salt of the earth kind of men in the daylight, but once the lights go down they know precisely how to turn up the heat. This book contains one sexy as sin bull rider and the cowgirl that proves to him she knows how to ride hot and dirty, just the way he prefers. She'll tie up his heart. He'll tie her to the bed. All's fair in love and lust, after all.
Romance | Romance Contemporary [Author Self-Published, On Sale: April 10, 2016, e-Book, ISBN: 2940157837907 / eISBN: 9781940174334]