I'm heading out to our family beach house for a week of fun in the sun and toes in the sand. Life has been crazy stressful over the past few months and I'm really looking forward to getting away. Working from home has a number of benefits but one of the downsides is that you never really turn off your job. I'm constantly plugged in and it's beginning to grate on me. In fact, at my physical earlier this summer, my doctor told me that I need a vacation. He literally wrote it on his prescription pad and handed it to me with direct orders to take some time off.
I am ready to follow his orders! Part of my vacation will include some much needed reading for pure enjoyment. Not for research or to keep up with trends. Nope. Nope. Nope. Part of my escape this week will involve slipping inside some well written worlds.
Here are the the 5 books that are going in my beach bag.
How about you? What's in your beach bag or on your kindle?
Answer to be entered to win the previous book in the series, BRAVE THE HEAT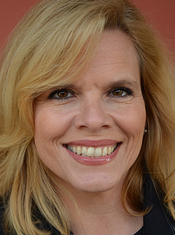 Sara is a graduate of Marist College, with a B.A. Degree in English Literature & Theater. Her initial career path after college was as a professional actress. Some of her television credits include, A&E Biography, Guiding Light, Another World, As the World Turns and Rescue Me.
In 2013 Sara's novel UNTAMED won two PRISM awards–Dark Paranormal and Best of the Best. Sara has been a lover of both the paranormal and romance novels for years. Her sci-fi/fantasy/romance obsession began years ago with the TV Series STAR TREK and an enormous crush on Captain Kirk. That sci-fi obsession soon evolved into the love of all types of fantasy/paranormal; vampires, ghosts, werewolves, and of course shape shifters.
She also writes spicier contemporary romance under the name Willow James, so that her mother won't be totally mortified by her choice of career.
Sara is married to her college sweetheart, Will. They live in New York with their 4 boys. For a full list of Sara's books and reading order, please visit her website.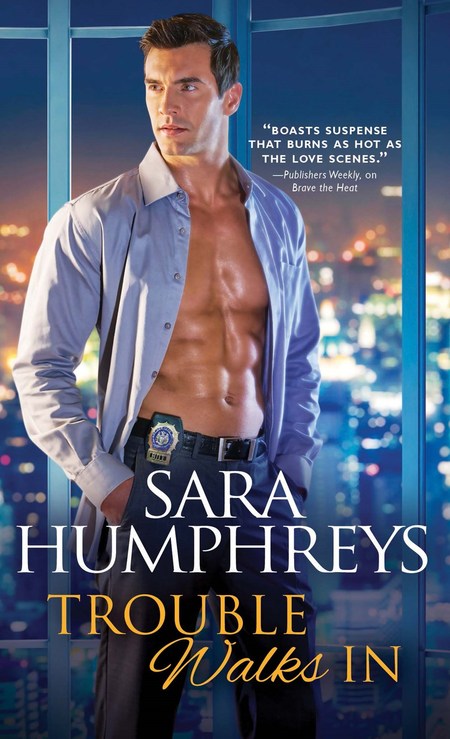 He could be the man to rescue her
Big city K-9 cop Ronan McGuire loves women, loves his dog, loves his job-but when old flame Maddy Morgan moves into his jurisdiction, he can't think about anyone else. Ronan knows she's way out of his league, but he's determined to help Maddy live life to the fullest.
In more ways than one
With tragedy in her past, Maddy has immersed herself in work and swiftly made a name for herself in the hot New York City real estate market. She's looking for safety, not love, but Ronan McGuire is as persistent as he is sexy, and his crooked smile is hard to resist. But all other concerns are wiped away when Maddy goes missing and Ronan and his bloodhound K-9 partner are tasked with finding her and bringing her home.
Romance Contemporary [Sourcebooks, On Sale: August 1, 2016, Paperback / e-Book, ISBN: 9781402293702 / eISBN: 9781402293719]
beth.sochacki@sourcebooks.com