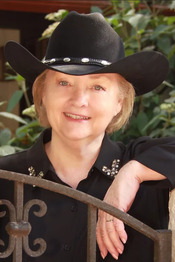 I'm very happy to announce the birth of my new book. It's been a long labor of love, but I know you're going to enjoy the next Harmony book, THE COMFORTS OF HOME. I want readers to feel like they are walking the streets of a small town. You'll laugh at some of the people, worry about others and fall in love with a few as they find their way through life.
As the people of Harmony began to sit down and tell me their story (in my head) I found one quiet woman fascinating from the first. At a time in her life when she was young and should have been going out on dates and having a ball, she was silently working at the post office without one person she called friend. The story whirls around with people falling in love, breaking up and living life, but in the corner of my mind, Ronelle Logan waited for her story.
People in general frightened her. One by one they were terrifying. Chapter 2, The Comforts of Home.
In the opening of THE COMFORTS OF HOME she is about to meet a man who will petrify her at first and awaken her to life as they talk.
I love writing and plan to do it as long as stories come. Writing is hard work and I often think the story will never be as bright at it is in my mind. Then I remember that someone asked Mark Twain about his wonderful stories and he said, "You should have seen it in my head."
So, order, or borrow, or download my story, cuddle up in your favorite chair and come along with me on a journey that will make you feel at home in Harmony.
Jodi Thomas
www.facebook.com/JodiThomasAuthor
To comment on Jodi Thomas's blog please click here.