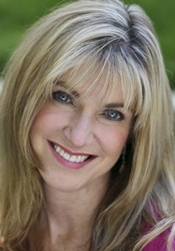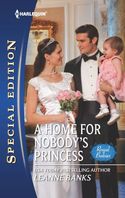 I'm excited about the publication of my Special Edition A HOME FOR NOBODY'S PRINCESS!  This story features one of secret childhood fantasies. What if I were somehow given to the wrong parents?  What if my real parents were royalty?  What if I'm a princess?  Hahahaha!  Truth is I believe I have the best parents in the world.
The other strong aspect about this story is feeling at home.  Some people make you feel more safe and secure than others.  I think feeling at home is more about the people than the place.  What do you think?  What place makes you feel at home?  What person makes you feel like home?
One responder will be drawn to win a $10.00 Amazon Gift Card.
P.S.  If you get a chance to read A HOME FOR NOBODY'S PRINCESS, please write me at [email protected] aol.com
xo,
To comment on Leanne Banks's blog please click here.