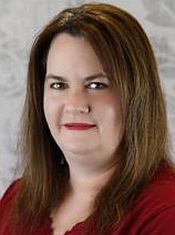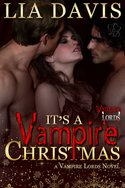 One is a subspecies of demon. Another is a guardian. And, well, Christmas is the last holiday many would expect to see either of them celebrate. With Lilith, the mother of all demons, as the vampire queen… Yeah, it make you curious to see how it would all work out. Could it work? Do vampires actually celebrate Christmas?
Oh, but wait! One of the vampire heroes was a priest in his human life. Then there is the heroine. Rhianna isn't a vampire and she spent her adult life living as a human. She had adopted the human holidays in order to fit in. Being the adopted daughter of a vampire lord, she knows the vampire way of life. That is why she's pleasantly surprised when her vampire mates accepts her traditions and honor her desire to put up a tree and decorate the mansion.
So where do gargoyles play into the mix? They are the guardians of the night, protectors of the vampire lords against threats from a group of demons out to destroy their peaceful life in the human world. Plus, Rhianna is part gargoyle.
IT'S A VAMPIRE CHRISTMAS is a vampire ménage Christmas story and a taste of what's to come in a new, seductive series, Vampire Lords.
Comment below to be entered to win an ebook of your choice from Lia's backlist.