When you think of wine country vacations, lazy days of wine tastings, Michelin-starred meals and gatherings at art bars might come to mind. This is what my U.S. Marine husband thought and why he distinctly did not want to go – at first.
After I promised to create an itinerary designed to please his Alpha male temperament, he relented and decided to look forward to a vacation sans children. And I eagerly went about researching the various ways a man, who does not like wine, loves comfort food, has a fetish for log cabins, and would rather join a pickup game of basketball than rub shoulders with elegantly dressed aficionados of the grape, could have a good time.
Check out my findings below!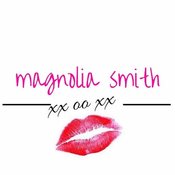 With a father who was a former member of the Vietnam-era 82nd Airborne, a cousin who was a Green Beret in the eighties and nineties, another cousin who currently works for the CIA (albeit in an administrative role) and a brother who is currently in law enforcement, is it any wonder that Magnolia grew up to marry a US Marine and write romantic suspense? With a great respect for the U.S. Armed Forces and American law enforcement, Magnolia finds they make awesome characters for her stories.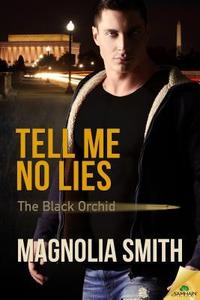 That was then
While hunting down his target in Jamaica, Kael Bradford fell hard for a beautiful, unsuspecting tourist. He thought the only thing he needed to protect her from was him. Until the line between personal and professional blurred in a cloud of deadly danger.
This is now
Rain Howard thought she'd met the perfect guy. But after two romantic weeks in Jamaica, he disappeared. Two years of trying to forget him, and she's finally found the courage to quit her job and open a beignets and coffee café. Then he appears out of the blue, wanting to pick up where they left off.
And there is only one truth
Kael never wanted to leave her, but it wasn't safe for him to stay. He had to put space between them before the bad guys figured out there was someone he loved. Besides, if she discovered all his secrets she wouldn't want to be with him anyway.
Now, the coast is clear. And he's returned, finally, to reclaim what's his.
Warning: Could inspire erotic new beignet-eating techniques that'll get you thrown out of the Café du Monde. Also includes: spanking, dirty secrets, dirtier desires, political assassinations, and jealous best friends.