My top five favorite workplace romances? The author who immediately comes to mind on workplace romances is Jayne Ann Krentz. Most of her early heroes felt like cowboys in the boardroom. I used to eat up her contemporary romances like they were going out of style.
So I'd have to put an oldie but a goodie, Sweet Fortune by Jayne Ann Krentz, on my list. And if she's there, then I have to also add Susan Elizabeth Phillips and the first in her Chicago Stars books, It Had to Be You, about a woman who inherits a football team yet knows nothing about the sport. The humor and conflict between the hero and heroine are laugh-out-loud funny. And the steam factor is high!
On a less contemporary note, I'm a huge Shelly Laurenston fan, and she's known for writing zany paranormal romances. But one workplace romance that's stayed with me is Big, Bad Beast, which pits wolf shifter and former Marine sniper Dee-Ann Smith up against Ric Van Holtz, her boss. I laugh and flip page after page whenever I'm reading Shelly Laurenston's books.
Staying in the paranormal lane, I'd have to go with Thea Harrison's The Elder Races series, in particular, Kinked. Two sentinels who don't trust each other have to work together to stop an encroaching evil. I loved this book so much! The leads were antagonistic and created fantastic friction trying not to fall for each other while doing their jobs.
Lastly, I'd have to say my own book, Smooth Moves, is a particular favorite of mine. *grin* Two military vets square off while working together in the civilian world. But as they come to know each other, the attraction simmering between them heats up. Starting over never felt so good!
Thanks for having me, and happy reading!
Marie
Veteran Movers #2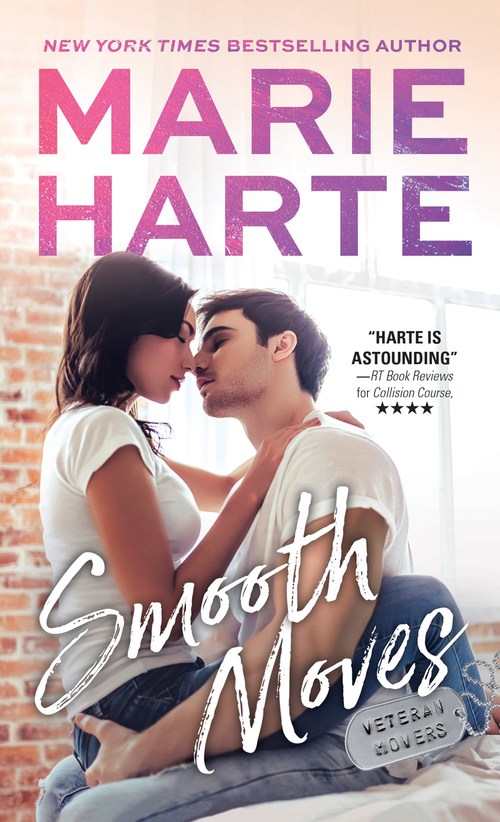 He may be all brawn… But when it really counts… His heart is all gold
Former Marine Cash Griffith is a brawny beacon for trouble, always finishing a fight that someone else starts. Working at his family's moving company, he does his best to keep a low profile, but he can't help but tangle with the newest employee, Jordan Fleming.
When Jordan joins Vets on the Go! she has her hands full with her new job and her rebellious teenage brother, not to mention going toe to toe with the obnoxious, arrogant, incredibly hot Marine at work. Soon their battles turn to camaraderie, and one kiss leads to a connection neither of them expected. But when dark secrets come to light, will their bond break…or strengthen into a happily-ever-after they desperately desire?
Romance Contemporary [Sourcebooks Casablanca, On Sale: May 28, 2019, Mass Market Paperback / e-Book, ISBN: 9781492670476 / eISBN: 9781492670483]

SMOOTH MOVES will undoubtedly sweep you off your feet!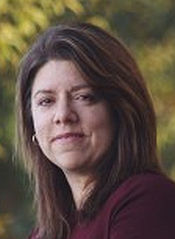 Caffeine addict, boy referee, and romance aficionado, USA Today bestselling author Marie Harte has over 100 books published with more constantly on the way. Writing romance, and in particular erotic romance, across the genres, she's created stories set on other worlds, among paranormal creatures, and between normal men and women seeking true love.
Marie is a confessed bibliophile and devotee of action movies. Whether hiking in Central Oregon, biking around town, or hanging at the local tea shop, she's constantly plotting to give everyone a happily ever after. Visit her website and fall in love.