Instead of trying to find your perfect match in a dating app, we bring you the "Author-ReaderMatch" where we introduce you to authors as a reader you may fall in love with. It's our great pleasure to present MILLA VANE!
Writes:
Epic fantasy romance, featuring surly barbarian heroes who don't quite know what to do with the women who cross their path (or, in the case of A HEART OF BLOOD AND ASHES, what to do with a princess whom the hero intends to kill in revenge for the death of his parents, but who somehow persuades him to marry her, instead.) Includes sword fights, dinosaurs, chases and escapes, true love, miracles…!
And yes, these are kissing books. (The hero kisses the heroine in a LOT of places. For a long time.)
About:
Dorky, shy author who spent her childhood immersed in fantasy movies, comic books, and fairy tales has channeled all of that into emotional, epic romances.
What I'm looking for in my ideal reader match:
I'm looking for readers who love to lose themselves in another world, and who are eager to take an epic and emotional journey with my characters. Must appreciate alpha warriors who sometimes make huge mistakes when dealing with the heroines (but who always apologize when they do), and heroines who often get by on sheer grit and determination.
What to expect if we're compatible:
Barbarian heroes who are VERY good with their swords.
Competent heroines who will always stand up to them and fight for their own happiness.
A fun fantasy world, filled with dinosaurs, demons, and an evil sorcerer who must be vanquished.
That you'll need tissues (for the tear-jerking scenes or for the explicit love scenes, your choice.)
Gathering of Dragons #1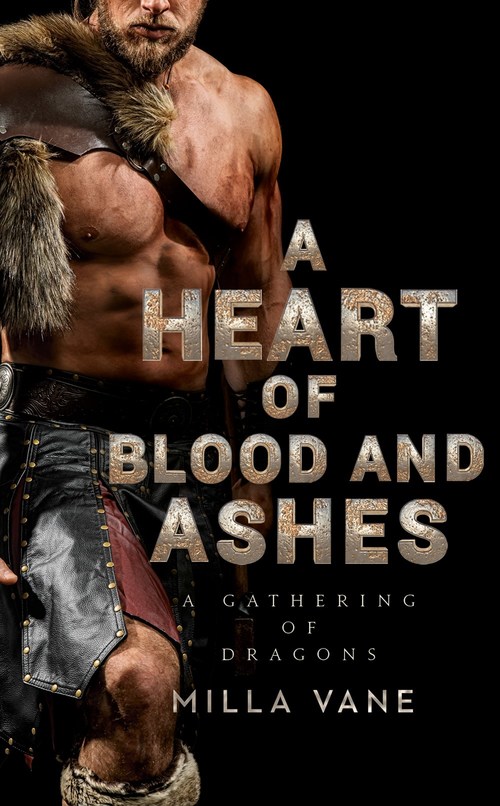 A generation past, the western realms were embroiled in endless war. Then the Destroyer came. From the blood and ashes he left behind, a tenuous alliance rose between the barbarian riders of Parsathe and the walled kingdoms of the south. That alliance is all that stands against the return of an ancient evil—until the barbarian king and queen are slain in an act of bloody betrayal.
Though forbidden by the alliance council to kill the corrupt king responsible for his parents' murders, Maddek vows to avenge them, even if it costs him the Parsathean crown. But when he learns it was the king's daughter who lured his parents to their deaths, the barbarian warrior is determined to make her pay.
Yet the woman Maddek captures is not what he expected. Though the last in a line of legendary warrior-queens, Yvenne is small and weak, and the sharpest weapons she wields are her mind and her tongue. Even more surprising is the marriage she proposes to unite them in their goals and to claim their thrones—because her desire for vengeance against her father burns even hotter than his own…
Romance Paranormal | Fantasy [Berkley, On Sale: February 4, 2020, Mass Market Paperback / e-Book, ISBN: 9780425255070 / eISBN: 9780440000518]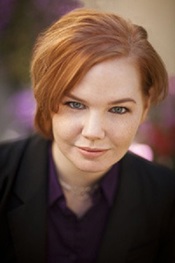 Milla Vane is an alternate name for author Meljean Brook.
Meljean was raised in the middle of the woods, and hid under her blankets at night with fairy tales, comic books, and romances. She left the forest and went on a misguided tour through the world of accounting before focusing on her first loves, reading and writing-and she realized that monsters, superheroes, and happily-ever-afters are easily found between the covers, as well as under them, so she set out to make her own.
Meljean lives in Portland, Oregon with her husband and daughter.