All of my books have been set in England and Scotland, so it is natural that my husband and I have visited the British Isles over the years.  Here are my favorite things to do.
Visit Winchester
Any admirer of Jane Austen will eventually find herself in Winchester. Austen died here and is buried in the awe-inspiring Winchester Cathedral. Chawton Cottage, where Jane lived for many years, is nearby. Here I am near the water meadows of Winchester, where it is believed Keats composed his ode "To Autumn."   
Tour Edinburgh
One of the most beautiful cities in Europe, Edinburgh, Scotland, is dominated by the castle, where Mary Queen of Scots gave birth to the child who would one day serve as both the king of England as James I, and simultaneously as James VI of Scotland. That's the Royal Mile in the background. It was a beautiful, clear day—but cold.
Explore London
We love cities, and London is at the top of our list. So much to see and do. A short train ride from Waterloo Station and you can be at Hampton Court, home to many royals, including Henry VIII. There are reenactments and demonstrations of cooking and other elements of life at court. Parts of the recent Oscar-winning movie, The Favourite, were filmed here.
Walking Trips
There are thousands of walking trails in Britain – some long, some short. One of my favorites is the 77-mile Great Glen Way, from Ft. William to Inverness in Scotland. This picture was taken along Loch Ness. No, we didn't see "Nessie," but not for lack of trying.
The Seacoast
In the midst of all the beautiful countryside, you can forget that the sea is all around you. Cornwall, the western isles of Scotland, the Orkneys, the Victorian seaside towns along the English Channel, and of course, the green isle of Ireland.  I love them all!
Spies in Love, #2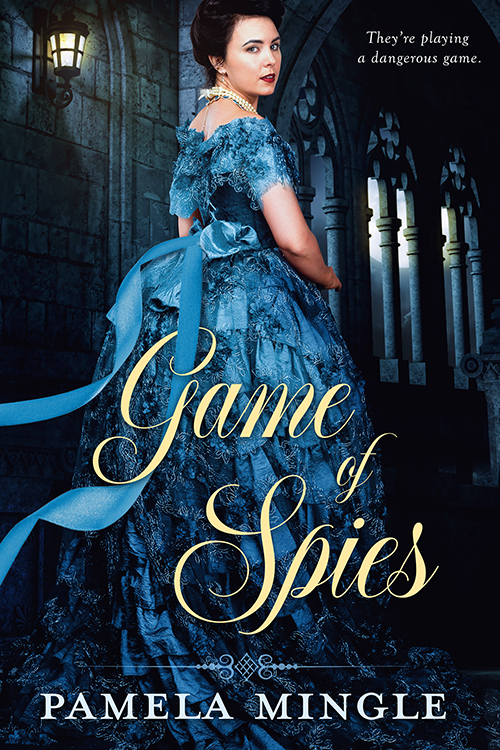 Life as a lady-in-waiting for Mary Queen of Scots isn't at all what Isabel Tait expected. But she must either tolerate the mindless partying and ceaseless backstabbing of Mary's other ladies, or risk being sent home to a forced marriage. She'd almost rather return to her family—if not for a certain handsome gentleman who arouses a new desire in her, something she's never before experienced. Of course, he'll never notice her…
Gavin Cade is on a mission. Tasked with spying on the Queen, he's found the perfect woman to help. Sweet, shy Isabel is an easy target for his charms. Before he knows what's happened, he is the one beguiled. With the fate of England in the balance, he must keep his plan to expose the treasonous queen a secret, or he will never seduce his sweet English rose.
Because there's one thing he's learned about Isabel Tait…she's got a backbone of steel and may never forgive him.
Romance Historical [Entangled: Amara, On Sale: June 24, 2019, e-Book, ISBN: 9781640638099 / ]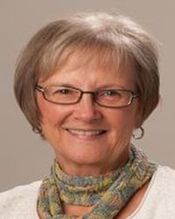 Pamela Mingle has spent much of her professional life in libraries and classrooms. With a lot of persistence and a little luck, she's found a new career as a writer. Pam is the author of A False Proposal, The Pursuit of Mary Bennet: A Pride and Prejudice Novel, and Kissing Shakespeare, a young adult time travel romance. A self-proclaimed Janeite, Pam is Regional Coordinator for the Denver/Boulder region of the Jane Austen Society of North America (JASNA).
Pam lives and works in Lakewood, Colorado. On trips to England, she and her husband enjoy walking from one town to the next. While those long treks have often been challenging, they've proved to be a wonderful way to discover new settings for her books.