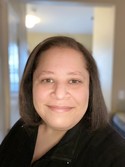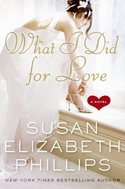 I have always had a reading ritual- a couple actually. And I prefer to think of them as rituals and not quirks, although some would debate me on that.
When I am in the "reading mode" so to speak, I gather everything together- I get a pillow, light blanket and gather some snacks so that I don't have to get up for a break. I then open the dog door so I don't have to get up, get in my favorite chair and turn on some background noise (yes I am one of those people who can read with the tv on). I then settle down for a good few hours of uninterrupted reading time. And it goes without saying, the better the book the more I resent interruptions. Excuses are abound during a good reading session- dishes can wait until tomorrow and I don't need to do laundry. Then there is my favorite thing to say to all who interrupt me-"you can get it yourself." If only my lotto train could come in, I could even blow off actual work to read. I know I have a good book, when I deeply resent real life getting in they way of finishing a chapter. Even after I have procrastinated a day or two, I feel no guilt after, and that is the ultimate sign of a great book. Sometime the ritual varies slightly- I might stay in bed instead of sitting in my favorite chair, or I may only get in an hour or two of reading time if work gets in the way. But I always have the ritual, and I always look forward to it.
To read more about Sara's quirks…no rituals and to comment for a chance to win our weekend prize please click here.