In my YA debut, A MESSY, BEAUTIFUL LIFE, Ellie and Jason are improv comedians who become friends when their improv groups join forces to enter a sketch comedy contest. Laughing and being absurd together—while heartache unfolds around them—pushes them closer, and they have to decide if it's worth the risk to take their friendship to the next level.
Since I ended up marrying my best friend in real life, I'm totally biased as to whether it's worth the risk to fall in love with a friend. Here are my top five reasons:
You get each other's jokes. For comediansthis is especially important. But if someone gets your sense of humor, they get you. And no one finds you funnier than your friends. Plus, laughter releases oxytocin in our system, the same hormone that bonds people to each other. So, more laughter, more bonding!It just makes sense.
You're committed to commitment. No one wants to risk ruining a good friendship dynamic, so you both understand at the start that if you're agreeing to take it to the next level, you're going all in.
He comes pre-approved.You get to avoid that awkward introduction to your friends where you're stressing if he'll fit in…because he's already part of the crew!
You FINALLY get to ACT on all that pent-up attraction. If you're going from friends to more, there's probably been desire simmering below the surface for a l-o-o-o-n-g time. And there's nothing like that first kiss you've waited for forever.
You already like each other very much "…just as you are."There's a good reason that line fromBridget Jones's Diary is so famous. It's the best feeling to be fully accepted by the ones we love. And true friends already know, accept, and love you—flaws and all.
Have you ever fallen for your friend? What was the reason you took the leap?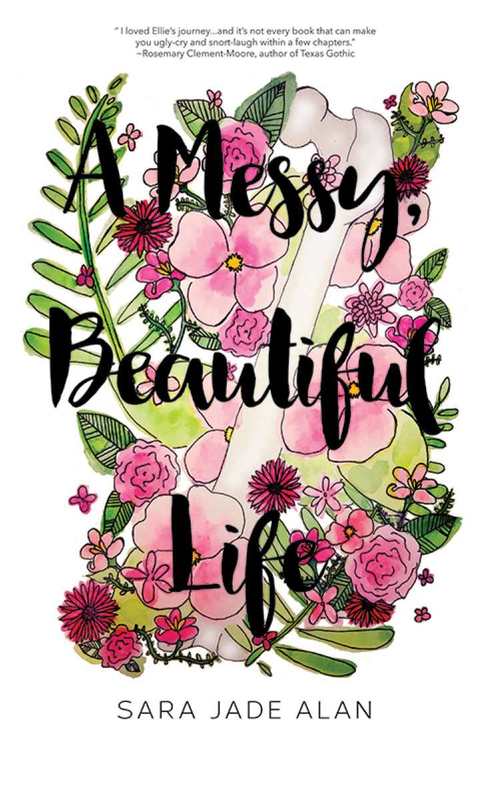 Sometimes your first love is your last…
Life is funny sometimes.
And not always the ha, ha kind. Like that one time where a
hot guy tried to kiss me and I fell. Down. Hard. And then
found out I had cancer.
I'm trying to be strong for my friends and my mom.
And I'm trying so hard to be "just friends" with that hot
guy, even though he seems to want so much more. But I
won't do that to him. He's been through this before with
his family, and I'm not going to let him watch me die.
So, I tell myself: Smile Ellie. Be funny Ellie. Don't cry
Ellie, because once I start, I might not stop.
Young Adult [Entangled Teen, On Sale: October 2, 2017, Paperback / e-Book, ISBN: 9781640633544 / eISBN: 9781640633544]

Nothing stands in the way of true love.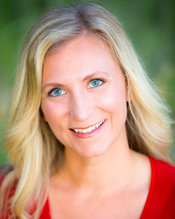 Sara Jade Alan wrote her first comedy sketch during second grade recess, then cast it, directed it, and made costumes out of garbage bags. Since then, she has performed in over a thousand improvised and scripted shows all over the country. Currently she is one-half of the comedy duo, The Novelistas, who perform about writing and teach performance to writers. Originally from a suburb of Chicago, Sara now lives in Colorado with her husband and daughter.