OBJECT LESSONS was inspired by an eccentric Chicago heiress named Frances Glessner Lee. In the 1940's, Lee designed 18 miniature models of crime scenes to train police investigators. Built to the scale of one inch to one foot, and complete with tiny victims, Lee's dioramas are enigmas begging to be solved.
Here are Lily Sparks' favorites:
1: Three-Room Dwelling: Robert and Kate Judson, and their baby Linda Mae, are shot to death in their tidy little house. Their phone is off the hook, the table's set for breakfast, the murder weapon—a rifle—is on the kitchen floor, and both doors are locked from inside.
2: Attic: Miss Jessie Comptom, a spinster, hangs from a rafter in her attic. Old letters and other relics of her past are scattered beneath her. One shoe dangles from her foot; its mate is on the stairs.
3: Dark Bathroom: Maggie Wilson lies face-up in a bathtub in a rooming house. Fully clothed, she appears to have fallen in backward. She had two male visitors that night, and there's a liquor bottle on the floor.
4: Kitchen: Mrs. Robin Barnes lies on her kitchen floor. The stove's gas jets are open, and her face has a rosy hue. But it looks like she was in the middle of fixing dinner: a cake is in the oven, and potatoes are half-peeled at the sink.
5: Parsonage Parlor: High school student Dorothy Dennison was last seen at a market buying hamburger meat. Two days later she is found bitten, bludgeoned, and stabbed in the parlor of a vacant parsonage. Her purse and the package of rancid meat are on a chair.
—
COMMENT TO WIN: Tell us why you love to read mystery and thriller novels in the comments! Three lucky winners will win 1 digital copy of one of Stephanie's books! 
—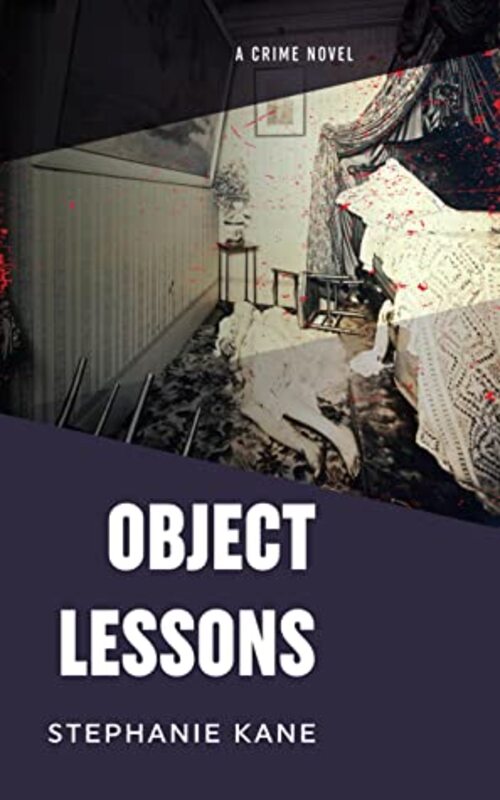 "A whodunit that delivers an excellent gallery of characters and captivating historical tidbits." — Kirkus Reviews
Can little crimes inspire big ones? When Adam and Eve Castle bring their miniature dioramas to Denver to train cops in crime-scene investigation, a string of baffling murders follows. Called in to solve the crimes depicted in the dioramas, paintings conservator Lily Sparks discerns connections between them and the real murders which draw her into the orbit of a killer intent on going from master of a tiny universe to playing God.
Each diorama parallels a real crime. But why is the killer reenacting the diorama murders on a life-sized stage? Are the dioramas roadmaps for the crimes, or are the victims being targeted based on the homes and lifestyles the dioramas represent? To catch the killer, Lily must now embark on a deadly new game of house played by a psychopath's rules.
Mystery | Thriller [Cold Hard Press, On Sale: October 15, 2021, Paperback / e-Book, ISBN: 9781733671576 / ]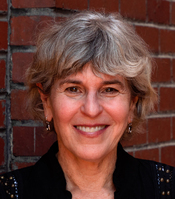 Stephanie Kane is a lawyer and award-winning author of four crime novels. Born in Brooklyn, she came to Colorado as a freshman at CU. She owned and ran a karate studio in Boulder and is a second-degree black belt. After graduating from law school, she was a corporate partner at a top Denver law firm before becoming a criminal defense attorney. She has lectured on money laundering and white-collar crime in Eastern Europe, and given workshops throughout the country on writing technique. She lives in Denver with her husband and two black cats.
Extreme Indifference and Seeds of Doubt won a Colorado Book Award for Mystery and two Colorado Authors League Awards for Genre Fiction. She belongs to Mystery Writers of America, Rocky Mountain Fiction Writers and the Colorado Authors League.