This book is…not ordinary. I think it's powerful. And emotionally compelling. And I hope so much you give it a chance. I can tell you why I think this, and hope this. I can describe Jem to you. He's the hero of my heart. But I'm afraid if I say too much, you'll move on without giving him a chance.
Jem's a construction worker. Okay, yeah, he owns the business, and wears a shirt and tie to work every day. But he wears them with jeans. And he learned the business with his hands before he ever considered being the brains behind it all.
He's alpha all the way. And he's a single dad to a four-year-old who I wish I could hug. He's a good dad. Involved. Aware. And firm, too, when he needs to be.
And…Jem is…well, I hope you'll give him a chance. I can't imagine a romance reader not being glad they did.
Then there's Lacey. Sometimes I wanted to just do her hair and make-up, force her into an attention getting outfit and push her out the door. But she has Kacey for that. My job was to be patient. To let her have control. To listen. And tell her story. I did. I'm very very glad I did. Her story touched me deeply. So here it is…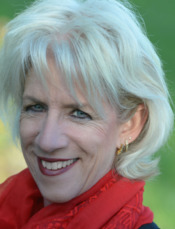 Tara Taylor Quinn is a USA Today Bestselling author, who is known for delivering intense deeply emotional novels of suspense, romance and women's fiction. With 78 original published works and more than 7 million copies sold, she is a past president of the Romance Writers of America and served eight years on that board of directors. Ms. Quinn is the recipient of the National Reader's Choice Award and is a five time RITA finalist. She is a supporter of the National Domestic Violence Hotline http://www.thehotline.org/. If you or someone you know might be a victim of domestic violence in the United States, please contact 1-800-799-7233.
Ms. Quinn wrote her first 'published' story when she was six years old, for a class publication. During high school and college she worked as a stringer for the Dayton Daily News, in Dayton, Ohio, where she saw her first bi-line. She got a degree in English, a teacher's certification, and sold old her first book to Harlequin Books in 1992 and has been contracted with them and their subsidiaries ever since.
In 2010, Ms. Quinn was approached by HCI Books to write her true life love story. She and her husband, Tim Barney, collaborated and wrote It Happened On Maple Street, HCI Books, 2011. A proud resident of Arizona, Ms. Quinn has appeared on national and local TV across the country, including CBS Sunday Morning and is a frequent guest speaker. She has one daughter, Rachel, and two step-daughters. In her spare time she likes to travel, climb Arizona mountains, and inline skate.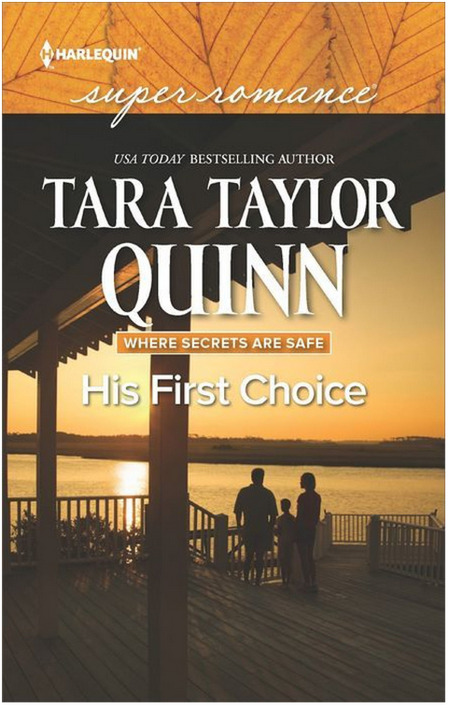 The best decision they'll ever make
Lacey Hamilton is used to living in the background. Overshadowed her entire life, she stepped out of the Hollywood limelight and into the role she's meant to play: a counselor, part of the High Risk Team started by The Lemonade Stand women's shelter in Santa Raquel.
Her caseload leads her to the doorstep of Jeremiah "Jem" Bridges to rescue a little boy. She's not supposed to fall in love with the rugged construction worker and his adorable son. Love and duty, though, don't always agree. Especially when a truth is uncovered that neither she nor Jem is prepared to face.
Romance | Romance Contemporary [Harlequin Superromance, On Sale: May 10, 2016, e-Book, ISBN: 9780373609581 / eISBN: 9781488006661]