If you read MISSED CONNECTIONS, you've already met the delicious massage therapist Blake Wilde, but in the second novel in the Summer Love Series, you get to see more of him. Way more.
With thrusting. 😉
He even gets a Point Of View of his own in this book, so you get to crawl around inside his mind as well as Melanie Walker's (the other main character).
But before you delve between the covers of his book and take him home with you, there are a few things you should brace yourself for. Without being too spoilery, here are the top 5 reasons Blake Wilde is as Scorching Hot as Miami!
His last name
His last name is literally Wilde. A sexy last name automatically makes someone seem hotter. Picture Brad Pitt. Now imagine his last name is Wilde. He's at least 37% hotter now. Let's face it, if there was no Brad Pitt and you heard that name, what springs to mind? Definitely not the deliciousness we've grown to associate with that name. But if you married Blake Wilde, YOUR new name, should you choose to accept it, would be Wilde as well. It's sexy. It's dangerous. It's fun—just like he is.
Dimples!
Ok, it's strange to narrow into a feature like that, but who doesn't love a great smile framed with dimples? They can make the deadliest bad boy seem cheeky and rogue-ish.
Their History
There's something comforting about having known someone and been friends with them first—or in this case, he was Melanie's older brother's best friend—that makes you feel secure with them. There's a foundation of trust and friendship and acceptance there that wouldn't exist if they'd just met off the street as adults. He's seen the awkward kid stage, witnessed horrifically embarrassing moments in her life. She doesn't have to hide those moments or pretend to be perfect. While it's still new and exciting and sexy as hell, there's also the comfort that comes when you know someone truly accepts who you are as a person—not their idea of you. It's real.
Those hands.
Blake's a massage therapist studying to be a Physical Therapist. This is a man who knows exactly how to touch you to make you feel good…and then make you feel even better. Men who study biology are men who know their way around the human body. That's a great thing. 🙂
He's modelled after Adam Rodriguez (AKA Tito in Magic Mike, AKA Eric Delko on CSI: Miami).
See Adam on my Pinterest Board
Need I say more? 😉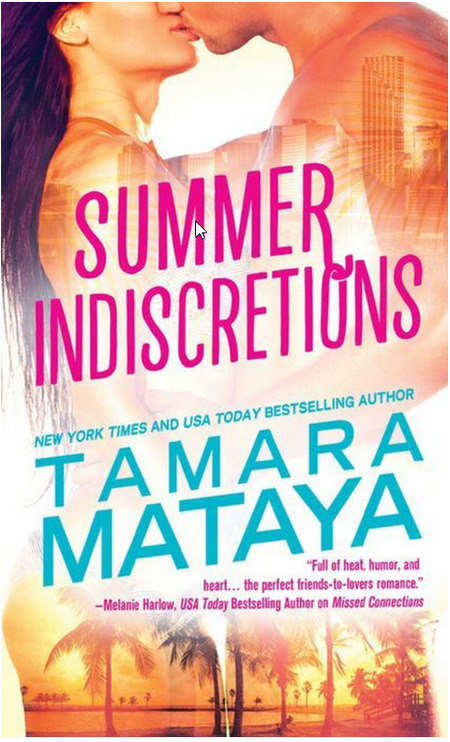 Life Swap: Free-spirited beach-dweller looking to Switch lives with outgoing urbanite. Sense of adventure mandatory. Clothing optional.
One email away from a total meltdown, Melanie Walker's desperate to escape New York. Using Switch-a website designed to help strangers swap homes for the summer-she slips out of her stilettos and into a string bikini. But of all the beaches in all the world, Blake Wilde just had to show up on hers. He's hot. Scorching hot. And he's been strictly off-limits for as long as she can remember.
To hell with that. New life? New rules.
Melanie knows something this good can't be made to last. But for three sizzling weeks, she can pretend there won't be consequences, recriminations, or regret…and that somehow their growing connection can be more than just a summer fling.
Romance Contemporary [Sourcebooks Casablanca, On Sale: January 3, 2017, Paperback / e-Book, ISBN: 9781492635345 / eISBN: 9781492635352]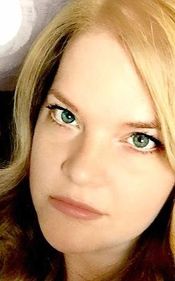 Tamara Mataya is a New York Times and USA Today bestselling author, a librarian, and a musician with synaesthesia. Armed with a name tag and a thin veneer of credibility, she takes great delight in recommending books and shushing people. She puts the 'she' in TWSS and the B in LGBTQIA+.
GIVEAWAY
Get to see the FIRST glimpse of Blake in a copy of MISSED CONNECTIONS which Sourcebooks Casablanca is giving away. Just tell us below about your favorite beach guy! Easy!