Wonderful ways to use a bobby pin…or two.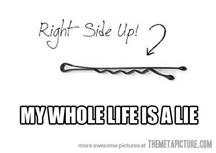 A friend posted the picture above of the correct way to use a bobby pin and I was surprised by how many people didn't know that the bumpy side goes on the bottom (to grip the hair). As a hairstylist I was taught the correct way to use them so I guess it never occurred to me that not everyone knew this. It got me thinking about all of the other ways bobby pins can be used (or misued). So I decided to compile a handy dandy list.
As jewelry.
I know! Who knew? Paint your pins (or don't) and wear them in a whole new way.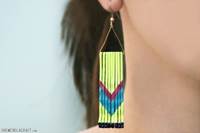 To hold a nail.
This is as genius as using lipstick to mark where you want to put a nail in a wall. No more bruised fingers.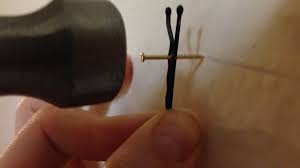 As a nail art tool.
Polka dots, flowers, snowmen, leaves, stripes, and tons of other designs are now your beyotch.

To pick a lock.
Just like in the movies! There are websites with step-by-step instructions and everything. You know I had to test this out right?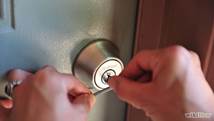 As a bookmark.
Always have a way to save your place.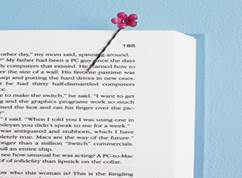 To corral your ear buds.
Never get twisted again!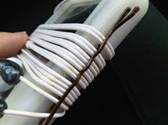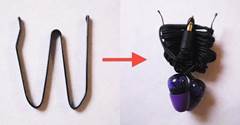 To keep yarn from unraveling.
I've totally done this. Of course it was after I dropped the ball and it unraveled all over the place.
To pit cherries.
Insert, push through, & pull the pit out the other side. Who knew?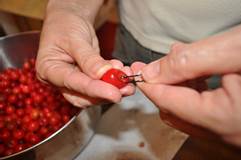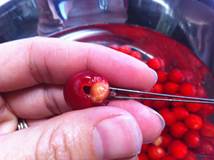 To get the most out of your toothpaste.
I love this idea. A cure for middle of the tube squeezers!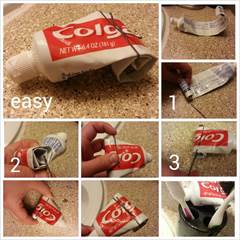 To hem your pants.
I may never sew a hem again.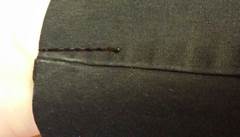 So there you have it. Now you can MacGyver your way through any situation with bobby pins. What new uses have you found for bobby pins? Which of these would you like to try?

Comment and be entered to win one set of 3 pale pink flowered bobby pins just like the one my character Azalea March wears in my cozy mystery DYED AND GONE AND a $40 gift certificate from Amazon or Barnes and Noble (winner's choice).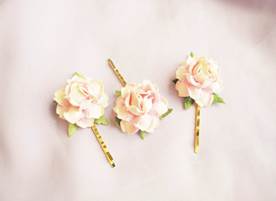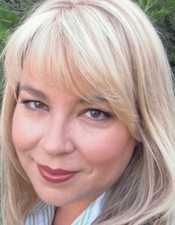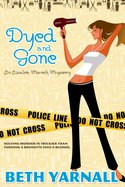 So pretty!

To comment on Beth Yarnall's blog please click here.