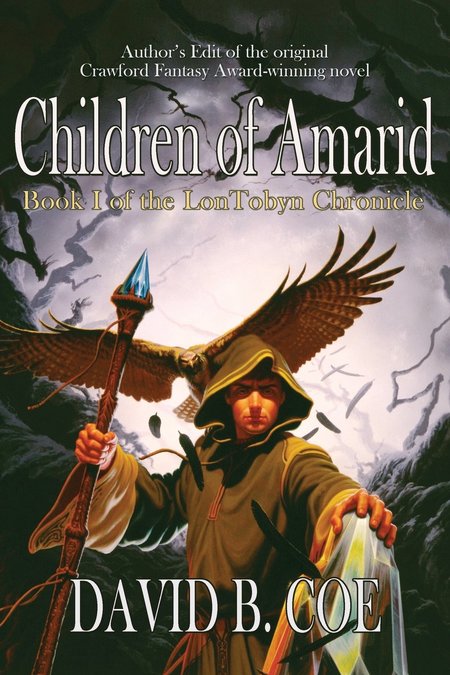 For a millenium, the Children of Amarid have served the people of Tobyn-Ser. Drawing upon the Mage-Craft, which flows from the psychic bond they forge with their avian familiars, the Mages of the Order have fulfilled their oaths by healing the injured and ill, repelling invasions by the land's enemies, and caring for the people in times of crisis. They are governed by laws handed down by Amarid, the first of their kind, who committed the Mage- Craft to the people's protection. Only once in a thousand years has a mage defied those laws. Theron, a contemporary of Amarid, sought to use his powers to gain wealth and glory. For that he was punished, though not before he brought down a terrible curse on his fellow mages and all who would come after them.
Recently, dark rumors have spread across Tobyn-Ser. Children of Amarid have been seen destroying crops, vandalizing homes, massacring men, women, and children. Have the mages forsaken their oaths? Has Theron returned from beyond death to take his vengeance? Or does Tobyn- Ser face a new threat, one it is ill-prepared and ill- equipped to face?
With the land in turmoil and faith in the Mage-Craft badly shaken, it falls to Jaryd, a young mage with extraordinary potential, but little knowledge of the power he wields, to find and destroy Tobyn-Ser's enemies before they destroy all he holds dear.
Science Fiction | Fantasy [Author Self-Published, On Sale: June 30, 2016, Hardcover, ISBN: 9781622680498 / ]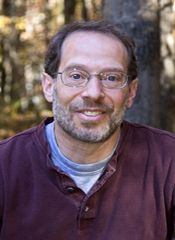 David B. Coe, who also writes as D.B. Jackson, is the award-winning author of nineteen novels and more than a dozen short stories.
Writing under his own name (http://www.DavidBCoe.com) he has most recently completed a contemporary urban fantasy called the Case Files of Justis Fearsson, published by Baen Books. The first two books,SPELL BLIND and HIS FATHER'S EYES came out in 2015. The third volume, SHADOW'S BLADE, has recently been released.
Writing under the D.B. Jackson pen name (http://www.DBJackson-Author.com), he writes the Thieftaker Chronicles, a series set in pre-Revolutionary Boston that combines elements of urban fantasy, mystery, and historical fiction. All four books in the series, THIEFTAKER, THIEVES' QUARRY, A PLUNDER OF SOULS, and DEAD MAN'S REACH, are available from Tor Books.
David is the author of the LonTobyn Chronicle, his debut trilogy, which received the Crawford Fantasy Award as the best work by a new author in fantasy. He has also written the critically acclaimed Winds of the Forelands quintet and Blood of the Southlands trilogy, and the novelization of director Ridley Scott's movie, ROBIN HOOD, starring Russell Crowe. David's books have been translated into a dozen languages.
He received his undergraduate degree from Brown University and his Master's and Ph.D. in U.S. history from Stanford University. He co-founded and regularly contributes to the Magical Words group blog (http://magicalwords.net), a site devoted to discussions of the craft and business of writing fantasy, and is co-author of How To Write Magical Words: A Writer's Companion.