Online dating isn't going anywhere, and with one in three people meeting that way (and that number is growing every year) not being online is a problem if you want to mate/date. If you want to meet someone, get your butt online! Yes, it has its challenges. Yes, it's time consuming. Yes, it's depressing at times when you have to sort through the riff raff to get to the goods. BUT it is worth it and is fun, and you can meet someone really great there, lurking in the pond.
Here's the quick and dirty of what to do and what not to do when online dating.
DO use recent photos! This cannot be stressed enough. Nobody needs a five-year-old pic of you lingering online. Be straight up about who you are today, right now. Five pounds heavier? So what. You are beautiful as you are, so show them all that. Confidence is sexy. Fact.
DO write an upbeat profile that says a bit about who you are, what you want, and that showcases your bright, vivacious personality. Not the place to man bash, be negative, or talk down about your ex. Call your girlfriends for that session.
DO be tactful and have a modicum of respect for your body. No nude pics! Women apparently do this as much as men, but with boobs … and other parts. It's tasteless and not cool. It turns a lot of men off, as much as it does women.
DON'T lie. Be truthful about your stats: height, weight, all that. It's not like the other person won't eventually figure it out, and they may have liked you regardless. So be honest. You're a catch; let them know what kind of catch upfront.
DON'T stand anyone up, ever. If you made plans for a first meet, but are having second thoughts, you best cancel that meet-up. It's a douchebag move to leave another person hanging and waiting somewhere for you.
DON'T reply to every message you get. It can be overwhelming at times, the number of messages in your inbox. It's okay to just ignore the ones you don't see a possible connection with.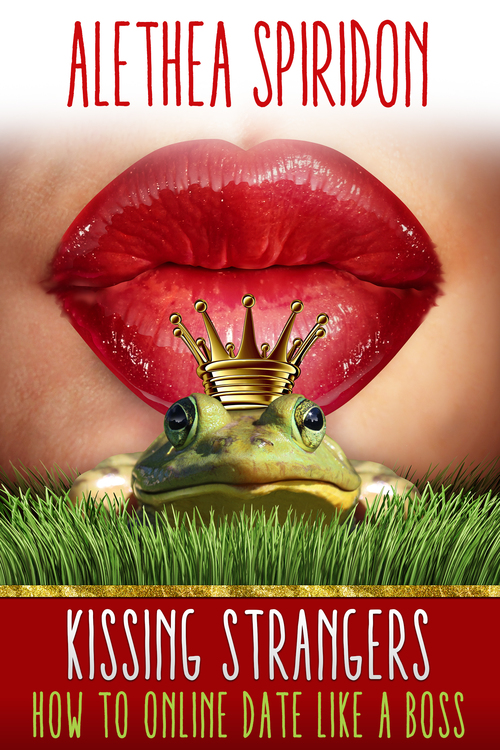 Meet The Zombie Survival Guide for newly-single women, as author Alethea Spiridon exposes the warty underside of the dating pond.
So many frogs. So few princes.
Every single (and soon-to-be-single) woman knows the Dating Horror Stories. The guy who charms your panties off before he bolts. The funeral planner with a foot fetish. The Early Ejaculator. Or that filmmaker looking for a soul mate—provided you don't mind he lied about his height, his weight, his wife, and… oh look, a micropenis. How nice.
The bad news is that these guys exist. The good news? There are ways to find them, avoid them, and concentrate your energies on non-fuckwits. Who, as it turns out, also exist. Hurrah!
From deciphering Man Speak to the sexy perks of 30-year- old men, Catfishing 101, navigating hookup culture, and the safety precautions every woman should take, author Alethea Spiridon taps into her own hilarious—and occasionally heart-crushing—experiences in the dating world. Funny, forthright, and hopeful, Kissing Strangers is a survival-based how-to guide about looking for love online … and how to separate the men from the frogs.
Self-Help Relationships | Humor [Author Self-Published, On Sale: January 30, 2018, e-Book, / Kindle only]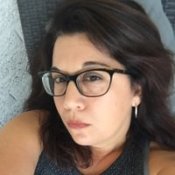 Alethea is a writer and editor (lots of romance books, so many) out of Ontario, Canada. When her marriage fell apart she realized she had to get back out there and figure out how to date again or accept a life of eating from the Dinner For One menu option permanently. The book in your hands (or on your screen) is the result of that research. If it saves one woman (you!) from the landmines out there in the DatingVerse, then she's done her job. For more bits of dating advice and man mysteries solved, visit her website.