Thanks so much to the folks here at Fresh Fiction for having me today to talk about my new release, HARD RIDE, the fifth book in my Clean Slate Ranch series with Carina Press. Single guy Derrick Massey is facing a long summer of five family weddings, and he needs a fake boyfriend to keep his family off his back about settling down. Quiet cowboy Slater needs a place to stay in the city while he heals from a broken ankle, and what starts out as an arrangement starts to feel more like the real thing for both men.
HARD RIDE was my very first time writing the fake-relationship trope, and I had so much fun I'm definitely doing it again! I have no idea why I waited so long. Maybe I just needed the right couple to pop up, and they definitely did in Derrick and Slater. Both men have been part of the Clean Slate Ranch series since book one, especially Derrick, who's made an appearance in every single book so far. Slater was mostly a name or figure in the background, so when it came time to write about another ranch cowboy, he was the perfect…well, clean slate to work with. What kind of guy would agree to be someone's fake boyfriend for a summer full of weddings?
A guy who busts up his ankle and needs a place to stay in the city closer to doctors and physical therapy, that's who. Slater also comes with a lot of baggage and secrets, including a teenage daughter who was raised by his own parents, and he doesn't talk to anyone about his past. Not even his ranch coworkers, so that makes not getting friendly with Derrick much easier—at least, that's the plan. Watching these two try so hard not to fall in love with each other, when it's obvious to everyone around them that real feelings are involved, is the best part of writing the fake-relationship trope. They're both clueless to what everyone else sees from their very first outing as a "couple."
Getting off the ranch for a while also opened up a host of new supporting characters. If you haven't read the previous books in the series, this one is very much a standalone, with two alpha males who fall in love despite themselves, and it's a great place to get a taste of these books. I hope you're intrigued enough to give it a try.
A Clean Slate Ranch #5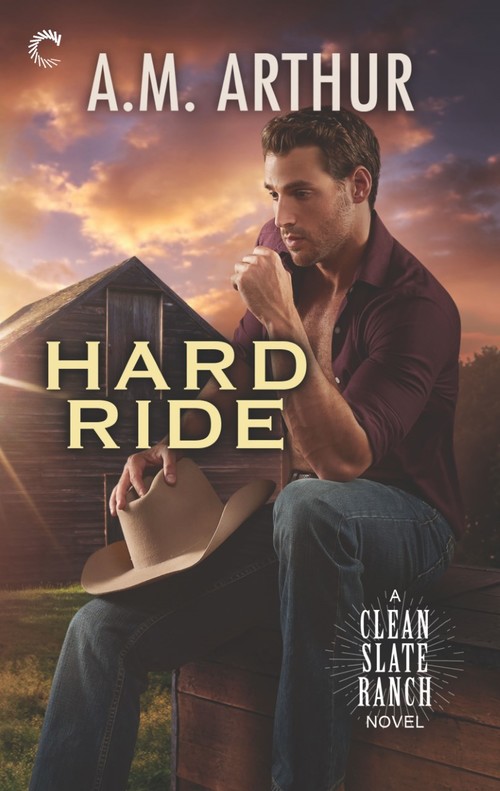 Five Weddings and a Fake Boyfriend
City slicker Derrick Massey has always had a thing for cowboys. So a roll in the hay with Kendall "Slater" Stamos during a rustic weekend wedding is more than A-OK. But when Slater's forced to hang up his saddle for the season, Derrick surprises even himself with his proposition: be my fake boyfriend and get my family off my back about finding a permanent partner.
Though unexpected, the arrangement is a win-win. Derrick gets a plus-one for a slew of summer weddings and Slater gets a place to stay while he recuperates…with lots of casual fun in between. Which is just how the sexy cowboy likes it: casual. Yet it's obvious the chemistry between them is anything but.
With the countdown to their "breakup" on, the more time the two men spend together. And the more it becomes clear that what they have could be real, if only they let it be.
Romance Contemporary | Romance LGBTQ [Carina Press, On Sale: February 17, 2020, e-Book, ISBN: 9781488057038 / ]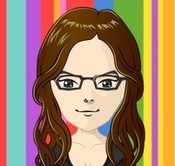 No stranger to the writing world, A.M. Arthur has been creating stories in her head since she was a child and scribbling them down nearly as long. She credits an early fascination with male friendships (bromance wasn't a thing yet) with her later discovery of and subsequent affair with m/m romance stories. When not writing, she can be found in her kitchen, pretending she's an amateur chef and trying to not poison herself or others with her cuisine experiments.