Do you listen to music while you read?
Maybe I'm weird, but I've never been able to listen to music that has lyrics while I'm reading. I'll switch the two processes and suddenly the lyrics jump from the novel's page and vice versa. Reading words and hearing different words at the same time confuses my brain. My attention gets too divided and I can't retain anything I've heard or read. Am I the only one like this?
And then there's my complicated relationship with music while I'm writing.
In RACE THE DARKNESS, Xander Stone has supercharged hearing. His hearing is so sensitive he can hear people's thoughts. He can hear a person's heart rate shifting and the way their voice changes ever so slightly when telling a lie. And because of his sensitivity to sound he absolutely can't tolerate music. His mind hears an overwhelming noise.
When I was writing Xander's story, I tried repeatedly to listen to music. But a weird thing happened. It always felt uncomfortable to me. The best way to describe the feeling I had was when a song gets on your nerves. Maybe you've heard it too many times. Maybe you just don't like it. Or maybe you're just not in the mood for it. That's how I felt with every song in every genre. I ended up staring at the page unable to write when I listened to music. It was only after I shut off all sound that I was able to get some words down. It became this weird thing, that I required complete silence to write Xander's story.
In HUNT THE DAWN, Lathan Montgomery is hearing impaired. He spends his life yearning to hear normal conversation. But usually all he hears are odd sounds and noises. He relies on his other senses and speech reading when interacting with people. The closest Lathan ever gets to music is the way his Fat Bob motorcycle vibrates underneath him when he rides.
As I wrote HUNT THE DAWN, I needed background music. Craved it. It was almost like I couldn't write without it. There are so many songs that I remember listening to. Songs that when I hear them today, I'm automatically transported back in time to sitting at my desk and being immersed in Lathan's story.
Here's a few of those songs:
Can you read with music playing?
Do you ever hear a song on the radio and think of a book?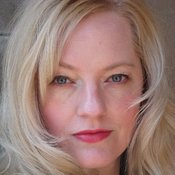 Abbie Roads, the author of the Fatal Dreams series, is a mental health counselor by day and a writer by night. She lives in Marion, Ohio.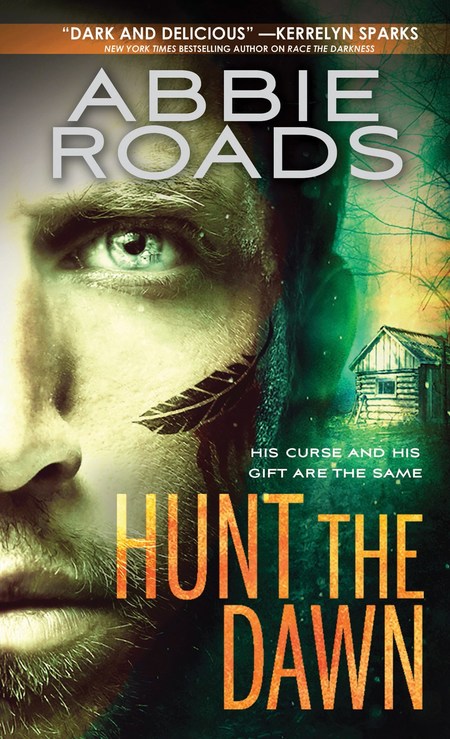 Out of darkness and danger
You can't hide your secrets from Lathan Montgomery-he can read your darkest memories. And while his special abilities are invaluable in the FBI's hunt for a serial killer, he has no way to avoid the pain that brings him. Until he is drawn to courageous, down-on-her-luck Evanee Brown and finds himself able to offer her something he's never offered another human being: himself.
Dawns a unique and powerful love
Nightmares are nothing new to Evanee Brown. But once she meets Lathan, they plummet into the realm of the macabre. Murder victims are reaching from beyond the grave to give Evanee evidence that could help Lathan bring a terrifying killer to justice. Together, they could forge an indomitable partnership to thwart violence, abuse, and death-if they survive the forces that seek to tear them apart.
Romance Contemporary | Romance Paranormal [Sourcebooks Casablanca, On Sale: December 6, 2016, Paperback / e-Book, ISBN: 9781492639206 / eISBN: 9781492639213]

A gritty, dark fantasy you won't want to put down.