We asked the authors of the 425 Madison Ave series about their favorite parts of the 425 Madison world. Join the group during each release about the best parts of the series!
A special message from Allie York, author of Just A Little More. The first release of the second season of 425 Madison Ave series:
I am so excited to be the first book in the second season of the 425 Madison Series! Season one was the most amazing project I have ever been part of. In Just A Little More you meet Pipper and Derek, characters introduced in my first book in the series, Just Swipe Right. Piper and Derek are in for a wild ride on their way to happily ever after. Now on to my favorites about the 425 Madison world.
My favorite local hang nightspot in the 425 Madison world:
Monterrey's, the bar down the street from 425 Madison. They have live music, a bar, and food. It's where all of 425 Madison goes to unwind after work!
My favorite 425 Madison neighbor is:
Crazy Sara Beaumont (I mean, who doesn't love her?) She's ballsy and sexy. Sara knows exactly what she wants, which is every available man and goes after it. When we met Sara, she went on a first date with Murphy from season one and made it clear from the second we met her that she was all about skipping dinner for dessert. She comes back for season two and proves even crazier than we thought. Watching her grow through Piper and Derek's story makes me love her even more and I look forward to seeing even more of her in the future!
The 425 Madison favorite mode of transport:
Walking! How else will you get the slow and steady view of all your surroundings? Eliza and Murphy meet, repeatedly, while walking the dogs, then take several strolls through the city. Piper and Derek do their best talking while experiencing the city on foot.
My favorite thing about city life, in real life:
All the stimulation! No matter what time it is, you can always find great food and people! There's never a dull moment in a city that never sleeps.
What is my favorite thing about being part of the 425 Madison series?
The best part of 425 Madison is my fellow authors! These ladies are supportive, creative, and amazing!
—
COMMENT TO WIN – Tell us where you'd like to hang out in the Madison Ave world, and you'll be entered to win a $5 Amazon gift card + eBook copy Just Swipe Right, 425 Madison, #3! GOOD LUCK!
—
425 Madison Avenue Book 10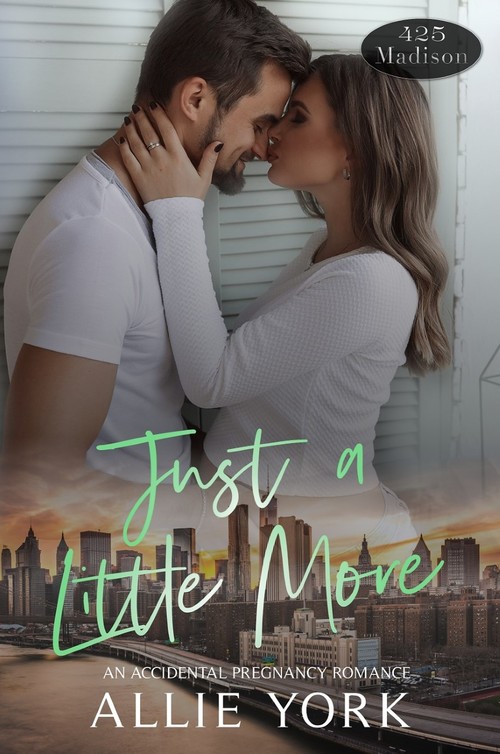 Piper:
Dream career – check.
Amazing luxury apartment – check.
Stable relationship (with sexiest man ever) – check.
I finally have my life together. Or I did until the universe decided to throw one heck of a curveball.
Nothing could prepare me for the rollercoaster I've boarded.
Derek
Move from Alabama to NYC – check.
Job at the hottest restaurant in the city – check.
Stable relationship (with sexiest woman ever) – check.
Five years after my last heartbreak and I'm finally living my best life.
Everything is perfect, until the surprise of a lifetime.
My future and my past collide, turning my world upside down -when I'm finally starting to get things right.
Piper and Derek are in for just a little more – after all, 425 Madison is the perfect place to fall in love!
Romance Contemporary [Self Published, On Sale: January 13, 2020, e-Book, / ]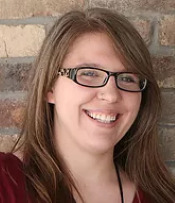 Allie is a mom and dog groomer by day. At night she is posted at her laptop writing or reading in a cozy corner. She has a soft spot for gooey romance, over-creamed coffee, and anything cute and furry.