You know how it is. The sun is hot, the drinks are cold and wearing a bikini and hot pants is a legitimate dress code. And then you meet the cute guy (because guys always look cute when they have a tan) and before you know it, romance is blooming. Well, that's how it is in the movies and books.
But in real life vacation flings (or holiday flings as we would say in my neck of the woods) aren't always that easy. For a start, there are the logistics. What if you both come from different countries? Or, even share a common language. And then there is the honeymoon effect to consider. When you're on vacation, you don't normally have any of the responsibilities that come with your regular life. It's so much easier to be present moment and carefree, but as soon as you step back into your real world, bills, deadlines and family obligations can reappear in a flash.
All of which my current heroine Bec Watson discovers after meeting the gorgeous Lincoln Mathews when she was in Italy. But her vacation fling gets cut short when she discovers Lincoln wasn't who he says he is. Made worse by the fact that her fling isn't the only souvenir she's taking away with her. She's also pregnant and about to discover what happens after the vacation is over.
Sisters of Wishing Bridge Farm #2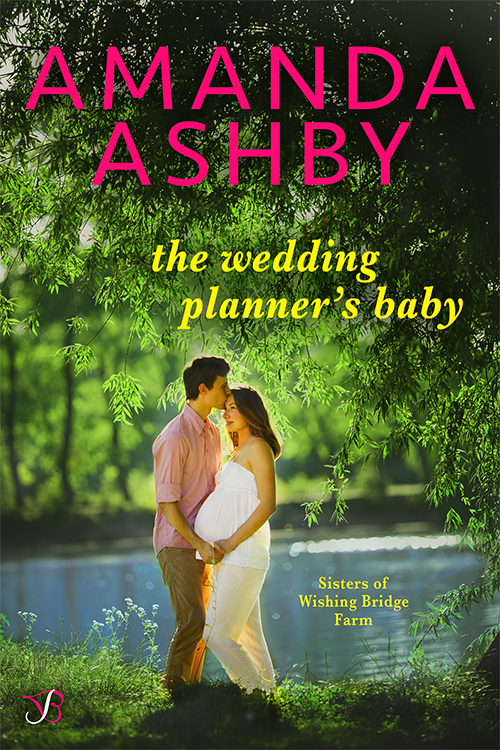 Free-spirited Bec Watson was never having children­––until she is. No way she's ready for this, and she's not going to tie-down the father, not even (especially!) if he's secretly an English Lord. She's doing this solo, which means she needs help from the one place she swore she'd never return…Wishing Bridge Farm. Home.
Lincoln Mathews has never known love, only responsibility. And now his family home and business is at jeopardy unless he finds a solution. Fast. Their idea? Marry for money. But the girl who stole his heart is carrying their child. His first mission? Follow her to Wishing Bridge Farm. But soon he'll have to choose between duty to his relatives and love for the real family he never thought he could have.
Romance Contemporary [Entangled Bliss, On Sale: April 10, 2017, e-Book, ISBN: 9781544709307 / eISBN: 9781633759091]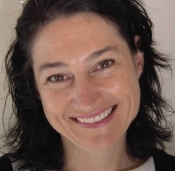 Amanda Ashby was born in Australia but now lives in New Zealand where she writes romance, young adult and middle grade books. She also works in a library, owns far too many vintage tablecloths and likes to delight her family by constantly rearranging the furniture. She has a degree in English and Journalism from the University of Queensland and is married with two children. Her debut book was nominated for a Romantic Times Reviewers Choice award, and her first young adult book was listed by the New York Public Library's Stuff for the Teen Age.  Because she's mysterious she also writes middle grade books under the name, Catherine Holt and hopes that all this writing won't interfere with her Netflix schedule.