In THE MISTLETOE TRAP, Julie's fairly certain she can convince her best friend Gavin to watch chick flicks with her. Convincing him to join her and his sister doing facemasks proves to be more of a challenge. So, she simply swipes some on his face and tells him he might as well let her do the rest.
There are some movies that practically require fuzzy socks and a warm blanket. Here are my top five movies to cuddle up with this holiday season.
1–Just Friends – Ryan Reynolds, friends who start to fall, and a wild yet loveable Rockstar. This movie is full of lots of hijinks and laughter and is one of the movies I can't wait to snuggle up next to my husband and watch.
2–The Holiday – This is one of those amazing movies with not just one romance, but two! And not to spoil it if you haven't seen it, but just wait till you see Mr. Napkin Head. Talk about swoon (which is something I never thought I'd say about something involving napkins. LOL)
3–While You Were Sleeping – Not only does this movie have a lot of quotable lines, it's one of Sandra Bullock's earlier films, the romance unfolds in such a perfect way, and the family dynamic makes it all the more fun.
4–Girlfriends of Christmas Past – I discovered this movie last year about a guy who dumps his girlfriends right before Christmas so he doesn't have to deal with the holiday expectations. When his exes meet, they decide to get a little revenge. Along the way, though, another guy enters the scene and things get messy. I'm a sucker for movies where the girls team up, and this one was no exception.
5–The Nine Lives of Christmas – this Hallmark movie involves a firefighter, a cat that follows him home, and a heroine who also has a cat. As someone with two furry kitties of her own, I loved watching this heartwarming movie.
Heart in the Game #2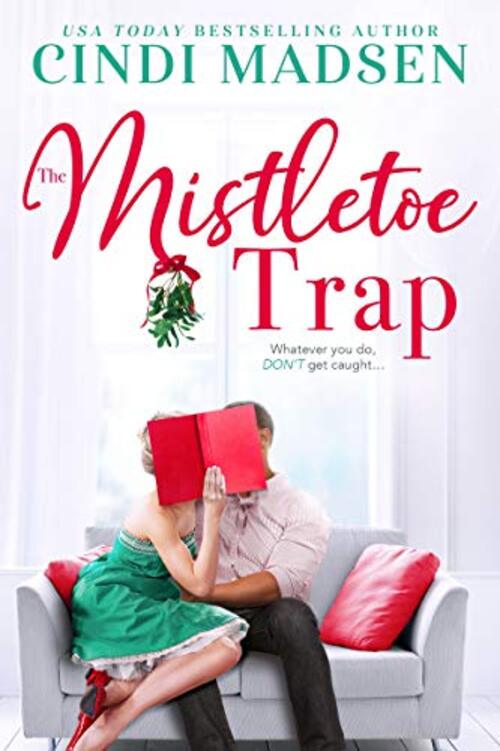 From the moment Julie sees her best friend, Gavin, in the airport, it's like no time at all has gone by instead of months and months. No matter how long they've been apart, their relationship has always been steady, comfortable, and decidedly just friends. Even though their meddling parents have hung what seems like unlimited amounts of mistletoe everywhere she goes this holiday season, Julie knows some things will never change.
Gavin is well-aware his family's wanted him and Julie to get together since forever, even though he's been friend-zoned since they could talk—and he's been happy to play that role. After all, as the new starting quarterback for the San Antonio Mustangs, he's got enough on his plate without adding romance to the mix.
But between playing elves in the holiday bazaar to nights spent one-on-one watching rom-coms or soaking in their town's hot springs, suddenly the "reverse parent trap" they've fallen into is actually starting to work. But this could be one scheme where letting themselves get trapped might be way too dangerous.
Romance | Romance Holiday | Romance Contemporary [Entangled: Amara, On Sale: November 16, 2020, e-Book, ISBN: 9781640639201 / eISBN: 9781640639201]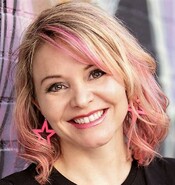 Cindi Madsen sits at her computer every chance she gets, plotting revising, and falling in love with her characters. Sometimes it makes her a crazy person. Without it, she'd be even crazier. She has way too many shoes, but can always find a reason to buy a new pretty pair, especially if they're sparkly, colorful, or super tall. She loves music, dancing, and wishes summer lasted all year long. She lives in Colorado (where summer is most definitely NOT all year long) with her husband and three children.