Instead of trying to find your perfect match in a dating app, we bring you the "Reader Match" where we introduce you to authors as a reader you may fall in love with. It's our great pleasure to present Cora Brent.
Writes:
Contemporary romance and my latest book, FIRED, is a fun, sexy workplace romance that releases on October 31.
About:
Romance author and avid yarn collector is searching for readers looking to get lost in a love story featuring passion, humor and plenty of pizza. Promises romantic angst, sexy banter, and a sassy heroine who finds herself clashing with and falling for her impossibly gorgeous, demanding boss.
What I'm looking for in my ideal reader match:
You find yourself reading when you are supposed to be doing other things. Like working. Or cooking dinner for your hungry family.
You have an insatiable appetite for love stories.
You have a long list of book boyfriends.
You understand that insta love is real.
You know there is definitely no such thing as having 'too many books'.
What to expect if we're compatible:
Sometimes you will love me and sometimes you will be furious at me.
Sometimes I will make you cry but more often than that (hopefully) I will make you laugh, smile and believe in the inevitability of a Happily Ever After.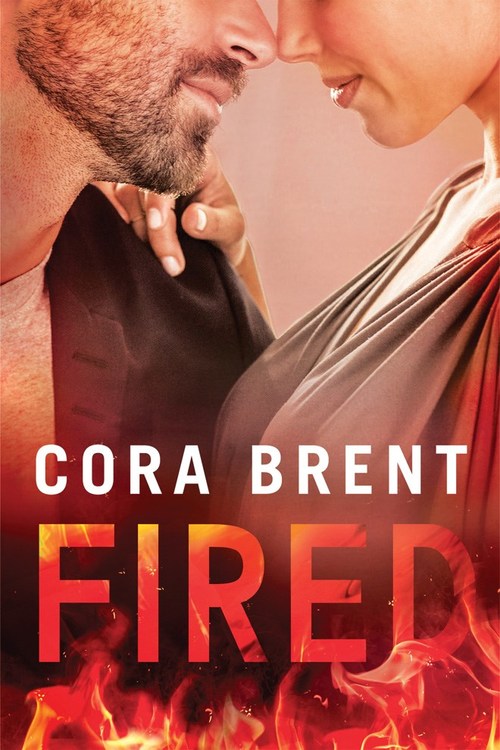 Still reeling from a nasty divorce, Melanie Cruz's pride takes another beating when she loses her enviable job at an upscale resort. After a flurry of unsuccessful interviews, she finally—desperately—accepts a job managing a small chain of family-owned pizzerias in a quaint downtown Phoenix neighborhood. The job also comes with Dominic Esposito, her overbearing but ridiculously handsome boss. Falling for him might be the last thing she expects, but maybe it's the one thing she needs.
As hard as they try to resist, Melanie and Dominic embark on a romance as hot as a brick oven, and Melanie has every reason to believe that maybe, this time, she's finally found "the one."
But Dominic has a secret—one even his family doesn't know. And the scandal could threaten everything he and Melanie have worked for…in business and in love.
Romance | Contemporary Chick Lit [Montlake Romance, On Sale: October 31, 2017, Trade Size, ISBN: 9781542047760 / ]
Cora Brent is the USA Today and New York Times bestselling author of the Gentry Boys series. She was born in a cold climate but escaped as soon as it was legally possible. These days, she lives in the Arizona desert with her husband, two kids, and a prickly pear cactus she has affectionately named "Spot." Cora's closet is filled with boxes of unfinished stories that date back to her 1980s childhood (someday she fully intends to finish her first masterpiece about a pink horse that plays baseball), but in the meantime, she's consumed with her romance novels. For more on the author and her work, visit www.corabrent.com, or connect with her on Facebook at www.facebook.com/CoraBrentAuthor.