The new year is always filled with fresh prospects, new beginnings and hope for a better tomorrow. Yet sometimes, you just want to hang onto what made you comfortable last year. The time-tested and proven.
As a mystery reader, its no different. Your favorite sleuths hold a special place in your heart you aren't about to give up. And why should you? Yet you still can't resist the shiny and new cozy that holds so much intrigue—so don't! This week I have some great return heroines, one that's new to me, but she's been around for three previous books (which gave me a backlist to check out) and a bonus mystery of a brand new series that will have you looking ahead for more!
If you know these authors, check out their latest mystery and return to what you love. If they're new to you, celebrate the beginning of a new relationship with a tried and true series. And don't forget to check out an up and coming series you're sure add to your list of favorites.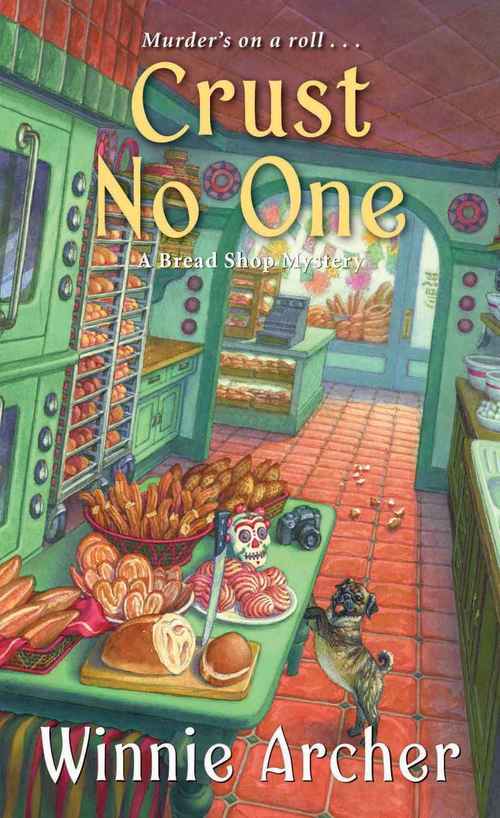 Business is booming at Yeast of Eden. But with a deadly mystery taking over the seaside town of Santa Sofia, the Mexican bread shop can't possibly leaven a killer's appetite…
For once, Ivy Culpepper feels fulfilled. An apprenticeship at Yeast of Eden has opened her world to time-honored baking techniques under owner Olaya Solis's guidance—as well as the freshest small-town gossip, courtesy of chatty regulars known as the Blackbird Ladies. Ivy even begins accepting that she and restaurateur Miguel Baptista may never again rekindle their romance—despite the undeniable tension between them…
But she's tied to Miguel again when his trusted produce supplier goes missing. Old Hank Riviera's financial troubles would make anyone consider running away forever. And with his relationship woes, there are plenty of people who might want to see Hank disappear. As Ivy, with the help of her octogenarian sidekick, turns to the loose- lipped Blackbird Ladies for leads, she soon finds herself caught in a web of lies stickier than a batch of Olaya's popular pastries…
Mystery Cozy [Kensington, On Sale: December 26, 2017, Mass Market Paperback / e-Book, ISBN: 9781496707741 / eISBN: 9781496707758]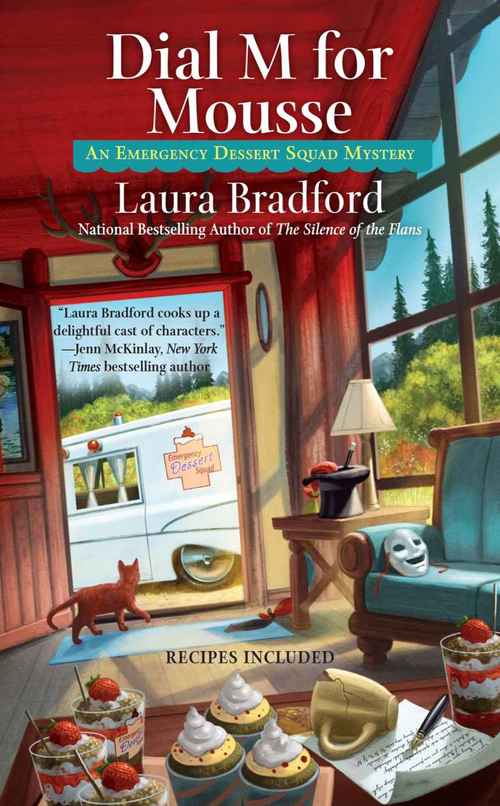 Murder takes the cake in an irresistible Emergency Dessert Squad mystery from the national bestselling author of The Silence of the Flans.
The Emergency Dessert Squad business is booming, with owner and baker Winnie Johnson working overtime to satisfy the emergency cravings of Silver Lake, Ohio. Her latest order, a plate of motivational desserts for an artists' retreat, is just what she needs to keep her mind off her own relationship woes.
But Winnie's problems seem like trifles when she discovers the body of retreat owner Sally Dearfield mere inches away from five oh-so-eccentric and viable suspects. Now, this baking detective must uncover the inspiration behind Sally's murder before another creative genius is iced.
RECIPES INCLUDED
Mystery Cozy [Berkley Prime Crime, On Sale: January 2, 2018, Mass Market Paperback / e-Book, ISBN: 9780425281253 / eISBN: 9780698195776]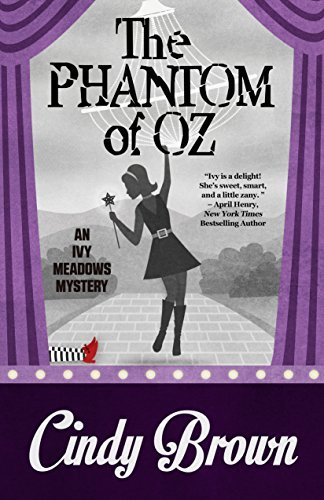 Creepy munchkins. A mysterious phantom. And a real Wicked Witch. Are you ready for it?
Actress and part-time PI Ivy Meadows has been hired to uncover the cause of the creepy accidents that plague the roadshow The Wizard: A Space OZpera and find out who dropped a chandelier on the Wicked Witch of the East.
Was it the ghost who haunts the Grand Phoenician Theatre? A "wicked witch" in the cast? Or is it someone—or something—more sinister?
It's Ivy's most personal case so far.
Her best friend Candy, who's touring with the show, is caught in a downward spiral of self-destruction, and is in more danger than she knows.
To save her friend and the show, Ivy must answer even tougher questions: Do spirits really exist? What is real beauty? What does friendship mean?
Mystery Cozy [Henery Press, On Sale: January 30, 2018, Paperback / e-Book, ISBN: 9781635112924 / eISBN: 9781635112931]
All-Day Breakfast Cafe Mystery #1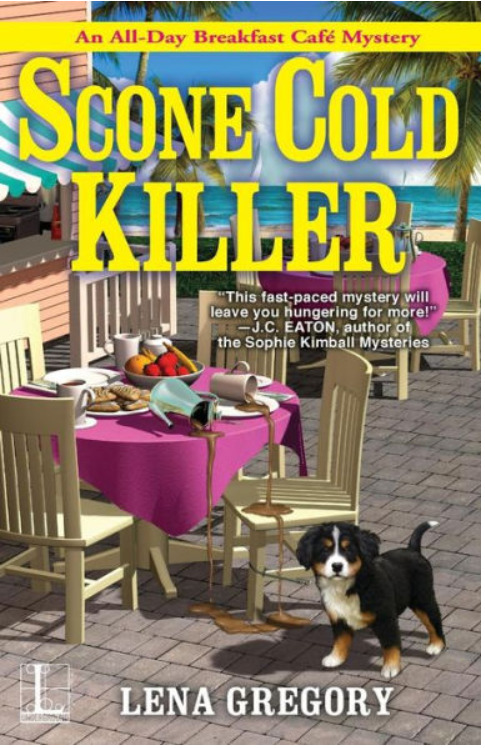 For Florida diner owner Gia Morelli, there's no such thing as too much breakfast—unless it kills you . . .

When Gia Morelli's marriage falls apart, she knows it's time to get out of New York. Her husband was a scam artist who swindled half the millionaires in town, and she doesn't want to be there when they decide to take revenge. On the spur of the moment, she follows her best friend to a small town in Central Florida, where she braves snakes, bears, and giant spiders to open a cheery little diner called the All-Day Breakfast Café. Owning a restaurant has been her lifelong dream, but it turns into a nightmare the morning she opens her dumpster and finds her ex-husband crammed inside. As the suspect du jour, Gia will have to scramble fast to prove her innocence before a killer orders another cup of murder . . .
Mystery Culinary | Mystery Cozy [Lyrical Press Underground, On Sale: January 23, 2018, e-Book, ISBN: 9781516104659 / eISBN: 9781516104628]
Until next time, get cozy and read on!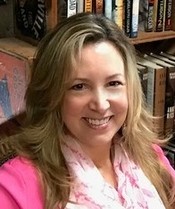 Kym Roberts is a retired detective sergeant who looks for passion, mystery and suspense in every book she reads and writes. She can be found on the web at
kymroberts.com
, on Facebook at
@KymRoberts911author
and on Twitter
@kymroberts911
. Kym's third Book Barn Mysteries
Perilous Poetry
, is available now.