I chose the word obstacles for our letter today, because let's face it, we all encounter our fair share of obstacles. Whether it's an issue with our kid's homework or teacher, an issue on the job, a family issue, a spiritual issue–life is full of issues and obstacles, but it's how we react to the obstacles that matters.
It's a great idea to just weave around the obstacle and smile about it, and honestly I hope that's my attitude the majority of the time, but often the obstacles are so big and heavy that instead of swerving around them, we're forced to climb them. To sweat it out. To scramble our way up with God's help.
I love this verse from Isaiah:
"For I am the LORD your God who takes hold of your right hand and says to you, Do not fear; I will help you." ~Isaiah 41:13
No matter what obstacle we may be facing, and it may be a brutal one, we can rest assured God is right there with us. Holding us by His right hand and guiding us along the way.
I love Alistair Begg. He's an amazingly gifted preacher from Parkside Church in Cleveland, but he also has a ministry called Truth for Life. If you've never checked it out, you really should. I listen to a podcast nearly every day and get the daily devotional. He's been gifted to preach the Word and does so verse by verse. If you're interested in some deep study, download a podcast.
Why do I bring this up? Not just because he's so gifted or because it's a ministry our family has supported for years, but because he often refers to Pilgrim's Progress and whenever I think of obstacles and enduring them, I think of Pilgrim. He faces so many obstacles and trials, but he manages to survive them all and you will to. God will carry you through. Maybe not in this life, but in eternity, and that's a beautiful gift to focus on when struggles are wearing on us.
May you find peace in His presence today and always.
For Further Study:
Isaiah 40:31
Isaiah 43:2
Proverbs 3:5-6
Joshua 1:9
John 16:33
What Scripture book, poem, inspirational quote, book or ministry has been a source of inspiration to you when you face obstacles?
Download today's Coloring page
"O" for Obstacles
If you have not already, you can also download the front and back cover below:
To see all letters and download all coloring pages, go to the Alphabet for the Soul page.
Blessings,
Dani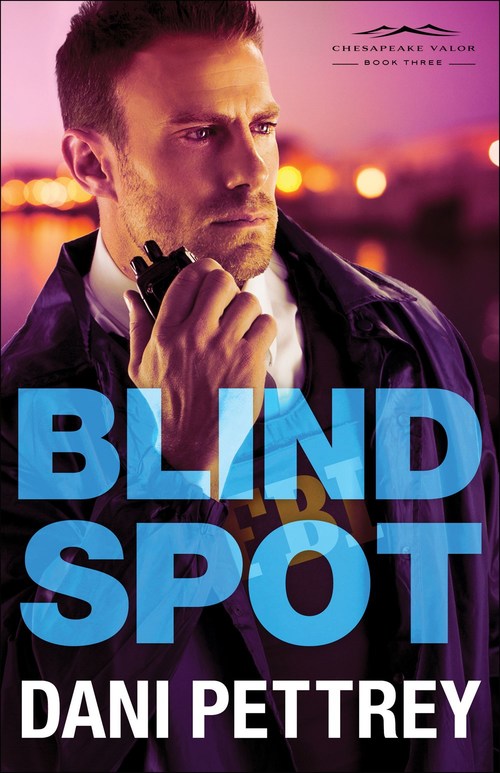 FBI agent Declan Grey is in the chase of his life–but isn't sure exactly what he's chasing after. Threatened by a terrorist that "the wrath is coming," Grey fears something horrible is about to be unleashed on American soil. When his investigation leads him to a closed immigrant community, he turns to Tanner Shaw to help him. She's sought justice for refugees and the hurting around the world, and if there's anyone who can help him, it's Tanner.
Tanner Shaw has joined the FBI as a crisis counselor . . . meaning she now has more opportunity to butt heads with Declan. But that tension also includes a spark she can't deny, and she's pretty sure Declan feels the same. But before anything can develop between them, they discover evidence of a terror cell–and soon are in a race against the clock to stop the coming "wrath" that could cost thousands their lives.
Inspirational Romance | Romance Suspense | Mystery Police Procedural [Bethany House, On Sale: October 3, 2017, Paperback / e-Book, ISBN: 9780764212963 / eISBN: 9781493411894]
---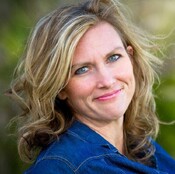 Dani Pettrey is a wife, mom, grandma, and the author of Cold Shot, the first book in the Chesapeake Valor series, and the Alaskan Courage romantic suspense series, which includes her bestselling novels Submerged, Shattered, Stranded, Silenced, and Sabotaged. Her books have been honored with the Daphne du Maurier award, two HOLT Medallions, a Christy Award nomination, two National Readers' Choice Awards, the Gail Wilson Award of Excellence, and Christian Retailing's Best Award, among others.
She feels blessed to write inspirational romantic suspense because it incorporates so many things she loves—the thrill of adventure, nail-biting suspense, the deepening of her characters' faith, and plenty of romance. She and her husband reside in Maryland, where they enjoy time with their two daughters, a son-in-law, and 2 super adorable grandsons.
Save