I most often write in the sunroom at the back of my house. It's a cozy space in my South City St. Louis home that faces out into my backyard. My desk sits in the middle of a wall of windows overlooking a remarkable magnolia tree that flowers a little bit at a time from spring to fall. In the room with me when I write, undoubtedly, are my dogs, Nala and Hazel, and my cat, Owen. Hazel is usually content to doze on the couch while Nala and Owen compete to see who can end up closer to me. Owen is often on my lap or trying to take over my keyboard, while Nala worms her way underneath and often naps on my feet, putting them to sleep and making it difficult to get up for a break.
On my desk near my monitor is a collection of meaningful trinkets related to whatever story I'm working on. Over the years, I've found this helps me quickly connect to my work in progress. For this series, I started with a Schlilich German shepherd who reminded me of Sledge in A New Leash on Love. When I was writing Sit, Stay, Love, I had a hand-blown fishing float from Oregon on my desk, and for this book (My Forever Home), I placed a buckeye there that I was given years ago and told to keep in my pocket for good luck. If you read these stories, you'll understand the significance of these items.
In addition to writing at my desk, when the weather's good, I feed my love of nature and the outdoors by writing in the backyard or going to a park. Other times, especially when I'm working on deadline, I'll head out for a few-hour stint at a library or, occasionally, Kaldi's Coffee Roasting Company. Whenever I write at Kaldi's, you can bet I'll have a Rosemary Brown Sugar Latte sitting beside my laptop. If you're ever in St. Louis, I highly recommend you try one.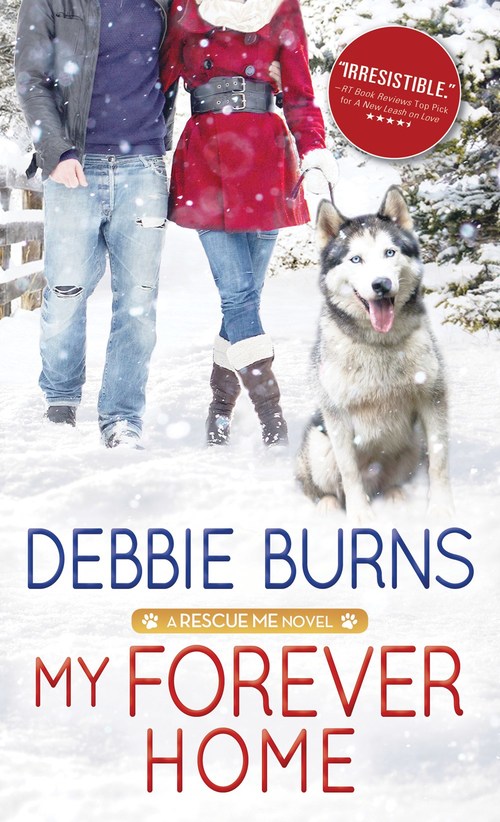 Love comes to the rescue
Vet school drop-out Tess Grasso dreams of having her own pet
therapy business, but she meets one disastrous obstacle
after another. There's no denying she has a way with
animals, so in the meantime she puts her skills to use at a
local no-kill shelter. Between helping her furry companions
and a budding relationship with fellow dog lover Mason
Redding, Tess begins to find fresh confidence…
What Tess doesn't know is that Mason is recovering from an
accident, hoping to get back to his pro-baseball career.
He's afraid the truth will ruin everything-and he's right.
But in the midst of hurt and betrayal, a free-spirited stray
Husky enters their lives, and teaches them a few things
about faith, love and forgiveness.
Romance Contemporary [Sourcebooks Casablanca, On Sale: November 27, 2018, Mass Market Paperback / e-Book, ISBN: 9781492650898 / eISBN: 9781492650904]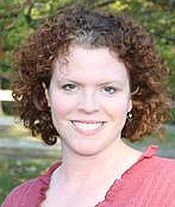 Debbie lives in Saint Louis with her family, two phenomenal rescue dogs, and a somewhat tetchy Maine Coon cat who everyone loves anyway. Her hobbies include hiking, gardening, and daydreaming, which of course always leads to new story ideas.