Meda regarded him silently. "What is 'Dev' short for?"

"Devlyn." He laughed half-heartedly. "It means brave. Or misfortune. Take your pick."
And that just about sums up Dev Geary, former Keeper and reluctant Watcher. This hunk and his Harley will take on the human realm in the seven days he's been given to save his clan—and conquer the very thing that killed him.
I enjoyed the challenge of crafting Dev. He's a bit of an anti-hero—he's belligerent, hell bent on his own agenda, an opportunist, a unique blend of strengths and vulnerabilities. His catch phrase and philosophy on life is to be 'between the inches', or to embrace his death wish. It's a fine line between thrills and terror, and it's the only place where he can feel alive, free from the darkness that lives inside him. Free from the secrets and shame he suffers.
Combine all that angst with some super human powers, and you've got yourself a hard ass hottie, fiercely determined to guard and rescue humans. The irony, and the beauty of his character is he doesn't realize he could use a little rescuing himself.
Enter human Meda Gabriel, a cagey, street smart bar owner with a unique skill set, who might just be of some help in that area—and his quest. But she too, harbors a few secrets.
And the clock is ticking. That kind of pressure is bound to bring out the best—and the worst—in both of them. Will bravery, or misfortune win the day? Find out in THE WATCHER, Book 2 in the Crossing Realms series.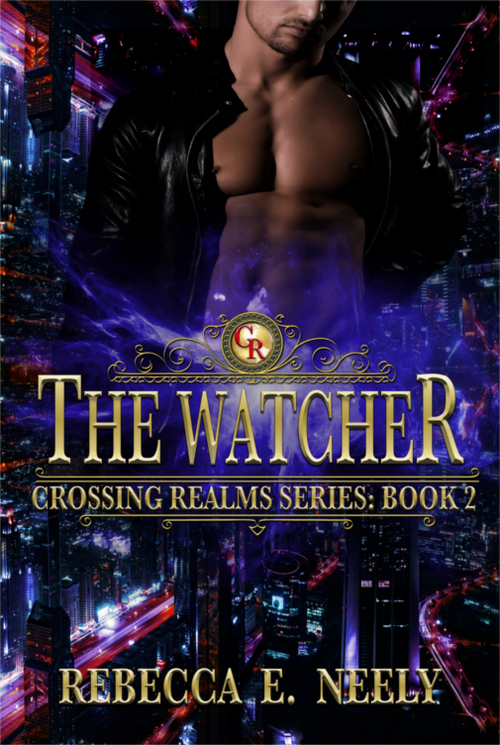 Hellbent on avenging his own death, former Keeper Dev Geary eagerly accepts when the Watchers task him with returning to the human realm to discover the secret for rendering Similitude—the very thing that killed him.
But to succeed in the seven days he's been granted, he'll need to work with the one human who wants nothing to do with him, and who he can't help falling for—Meda Gabriel, a cagey, street-smart bar owner with a unique skill set and, maybe, the key to his mission.
With the clock ticking and the Betrayers barely a step behind, can Dev conquer his demons and find the answers the clan so desperately needs, with Meda at his side? Can love find a way, or will he be forced to abandon her and the clan, leaving them all to face imminent destruction?
Romance Paranormal [Soul Mate Publishing, On Sale: November 30, 2016, e-Book, / ]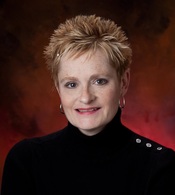 Raised on a down home blend of Johnny Cash, Jack London, Sherlock Holmes, the Steelers, and all things small town, Rebecca feels blessed to have grown up in a close knit, fun loving and artistic family. Her mother, a voracious reader and scratch cook, and her father, an entrepreneur, English teacher and lover of literature, taught Rebecca and her brother to work hard, aim for the stars, and live life.
With music, books and laughter as constant companions, she grew up working, cooking and eating in the family's restaurant business. A certified book and hoagie junkie, Rebecca thrives on live music, mysteries and the outdoors.
She's a cheddar enthusiast, lover of cats, teddy bears, hot coffee, cold beer, thunderstorms, the blast of a train's whistle, the change of seasons, country roads, woodpeckers, spoon rings, cool office supplies, and the Food Network. She's a sucker for a happy ending, and strives to write the kind of stories she loves to read—those featuring authentic, edgy and vulnerable characters, smack dab in the middle of action that explodes from page one.
Careers, past and present, include freelance writing, accounting, mother, problem solver, doer and head bottle washer.
Don't miss signing up for Barbara's giveaway in November!
8695