Instead of trying to find your perfect match in a dating app, we bring you the "Author-Reader Match" where we introduce you to authors as a reader you may fall in love with. It's our great pleasure to present ELIZABETH GODDARD! 
Writes:
Romantic suspense. My latest release is just hitting shelves this month. Never Let Go is Book 1 in my Uncommon Justice series set in Wyoming.  
About:
Experienced romantic suspense author looking for readers who would love a  romantic suspense novel featuring a heroine with an intriguing job working as a forensic genealogist. She follows in her grandfather's footsteps to solve a cold case about a baby stolen at birth twenty-one years ago. But she must team up with her old flame, an ex-FBI agent working as a private investigator, and he's spent years working to get away from a past he must now face.
What I'm looking for in my ideal reader match:
– Enjoys action and adventure as well as edge-of your-seat-suspense.
– Must love deep characterization.
– Loves strong romantic conflict throughout that is equal to the suspense plot.
– Enjoys reading about heroines who have real-life struggles, and who fight for justice, fight to survive and make the world a better place.
– Readers must enjoy moments of humor and lighthearted banter between hero and heroine.
– Must enjoy complicated plot twists.
– Must enjoy a heroine who has a unique job working as a forensic genealogist and an ex-FBI agent who, at his core, is a cowboy.
– Loves an amazing setting, and in this case, the Jackson Hole area of Wyoming which includes Grand Teton.
– Loves inspirational stories with characters who believe in and trust God.
– Who expects family drama to be included in the story.
If we're compatible, you can expect:
– Lots of romantic suspense novels to come your way.
– You'll hear from me via my newsletter and connect with me via Facebook, Instagram, and Twitter.
– You can always read more about me on my website, ElizabethGoddard.com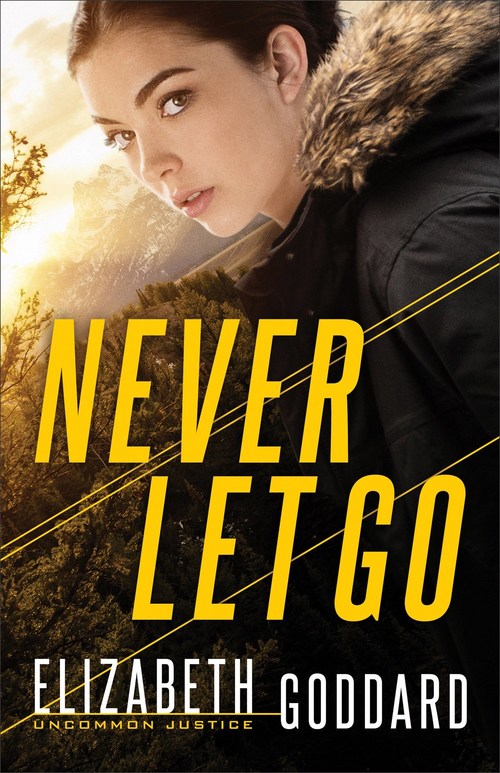 As a forensic genealogist, Willow Anderson is following in
her late grandfather's footsteps in her quest for answers
about a baby abducted from the hospital more than twenty
years ago. The case may be cold, but things are about to
heat up when someone makes an attempt on her life to keep
her from discovering the truth.
Ex-FBI agent–and Willow's ex-flame–Austin McKade readily
offers his help to protect the woman he never should have
let get away. Together they'll follow where the clues lead
them, even if it means Austin must face the past he's spent
much of his life trying to forget. And even if it puts
Willow's tender heart at risk.
In this fast-paced and emotional page-turner, bestselling
author Elizabeth Goddard keeps the stakes high, the romantic
tension sparking, and the outcome uncertain until the very end.
Inspirational Mystery | Suspense | Romance Suspense [Revell, On Sale: February 5, 2019, Paperback / e-Book, ISBN: 9780800729844 / eISBN: 9781493416424]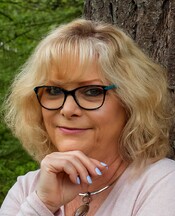 Elizabeth Goddard is the bestselling author of more than 30 books, including the Carol Award-winning The Camera Never Lies. Her Mountain Cove series books have been finalists in the Daphne Du Maurier Awards and the Carol Awards. Goddard is a seventh generation Texan.