So my May book is the third in a four book series set in Georgian England. The series is The Legend of the Four Soldiers and the book is To Beguile a Beast. The other three books are about soldiers coming home from war. But To Beguile a Beast doesn't have a soldier hero.
Sir Alistair Munroe is a civilian naturalist.
The other three soldier heroes were in the British army when their regiment was decimat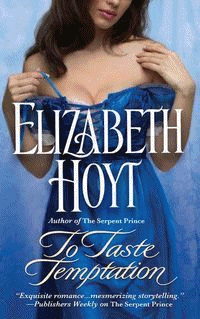 ed by the French and their Indian allies. They volunteered for the army or bought a commission, but in any case, they chose to be there.
Sir Alistair just happened to be at the wrong place at the wrong time.
And while the other heroines in The Legend of the Four Soldiers series are aristocratic heroines, Helen Fitzwilliam, the heroine of To Beguile a Beast is no aristocrat.
Nor is she a lady.