1: Sink me! I adore a good caper. And The Scarlet Pimpernel is a GORGEOUS movie and full of hilarious banter. Plus, it features an amazing cast that includes a young Ian McKellen!
2: Emma with Romola Garai is my very favorite version. It is such a treat! Romola plays Emma as fun, feisty, and yet limited by the fact she's never left home. Also, they do a great job of giving context to the childhoods of supporting characters. A really lovely and fun presentation!
3: Girls are boss! In this very gritty, funny, and pretty true series, Harlots gives Georgian England the full female treatment. I've read a lot about Covent Garden and the show holds true to form. This one is not for the light of heart or for those who prefer their love scenes off screen. Produced, directed, and largely acted by women, I love it! So gorgeous!
4: War and Peace sounds really heavy and it is serious, but I could look at the main characters in their fabulous costumes in their fabulous settings all day. It's a gorgeous trip back into the height of war time 1800s. The balls are out of this world.
5: A Hazard of Hearts is sheer 1980s fun featuring the fabulous Helena Bonham Carter and Diana Rigg. Christopher Plummer also makes an appearance. If you're looking for pure escapist fun? This is it. It's an adapted Barbara Cartland novel and whenever I want to go back to the roots of historical romance? This movie does the trick!
6: A Room With A View is absolutely charming with a cast to die for! Helena Bonham Carter, Judi Dench, Maggie Smith, Denholm Elliot. If you loved Downton, you'll adore it! I watch if EVERY year.
7: Sometimes I love an over-the-top story and The Lady and The Highwayman is just that! It's a perfect treat if you love something that doesn't take itself too seriously and is an ode to Barbara Cartland. Plus! Hugh Grant is in it as the notorious SILVER BLADE!
8: St. Ives isn't available to stream right now, but I'm checking ALL the time. If you can watch it? I guarantee a treat! It is absolutely hilarious, with banter that will leave you bent over laughing, and is absolutely beautiful all around.
9: A bit old school now, and not a romance, I do adore The Sharpe series! It's a great look into the life of an English soldier fighting against Napoleon and Sean Bean is amazing. It's saucy and swashbuckle. And if you need a series that has many episodes? This is for you!
10: I ADORE Sense and Sensibility. The Emma Thompson/Alan Rickman version is amazing but if you haven't seen this two part BBC adaptation? You're in for a great night. It's filming is just gorgeous and with more time at about 3 hours, it tells more of the story!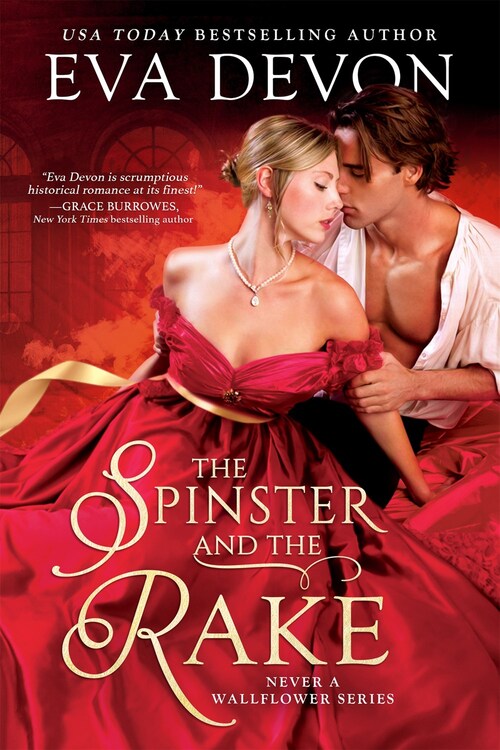 The marriage game is afoot in this clever blend of My Fair Lady meets Pride and Prejudice with a twist!
Inspired by the works of Austen with a twist, the marriage game is afoot! From smoldering kisses and financial ruination, to finding the perfect match with whom one can be their true self, Regency England hasn't been so bold since The Netherfield Ball…
The Duke of Stanhope just wants to be alone. So does Georgiana Bly. But a steamy kiss in the library forces them to wed. Will her terrible family connections ruin any chance they have at love, or will the duke realize that a perfect wife is the last kind of wife he truly desires?
Romance Historical [Entangled: Amara, On Sale: February 9, 2021, Paperback / e-Book, ISBN: 9781682816134 / eISBN: 9781682816141]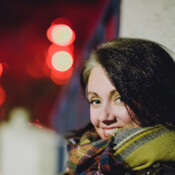 USA TODAY BESTSELLING AUTHOR, Eva Devon, was raised on literary fiction, but quite accidentally and thankfully, she was introduced to romance one Christmas by Johanna Lindsey's Mallory novella, The Present. A romance addict was born. She devoured every single Lindsey novel within a few months and moved on to contemporary and paranormal with gusto. Now, she loves to write her own roguish dukes, alpha males and the heroines who tame them.