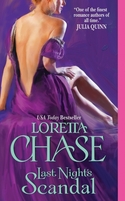 Carsington #
August 2010
On Sale: July 27, 2010
Featuring: Peregrine Dalmay; Olivia Wingate-Carsington
384 pages
ISBN: 0061632678
EAN: 9780061632679
Paperback
$7.99
Romance Historical
Buy at Amazon.com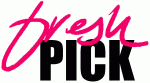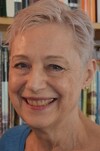 Should win RITA(tm) for Best Historical Romance
Last Night's Scandal
by Loretta Chase
After surviving the perils of Egypt, Peregrine Dalmay, Earl of Lisle, is back in London, facing the most dire threat of all: his irrational family . . . and Miss Olivia Wingate-Carsington. A descendant of notorious—but very aristocratic—swindlers, the delectable redhead has the ability to completely unhinge him and a long history of dragging him into her scandalous schemes.
Olivia may be Society's darling, but she's aware a respectable future looms menacingly. And so when Lisle is forced to go on a family mission, she sees this as the perfect chance for one last adventure—even if it is with the one man in the world she can't wrap around her finger. But really, she only wants to help . . .
Which is why Lisle and Olivia find themselves in a gloomy Scottish castle inhabited by spiteful ghosts and craven murderers . . . and a shocking secret: the greatest peril of all may be burning within their own stubborn hearts.

Friends turn into lovers in this delightful regency romance