Fresh Pick for Friday, July 7th, 2017 is NICE WORK (IF YOU CAN GET IT) by Celia Imrie
#BeachRead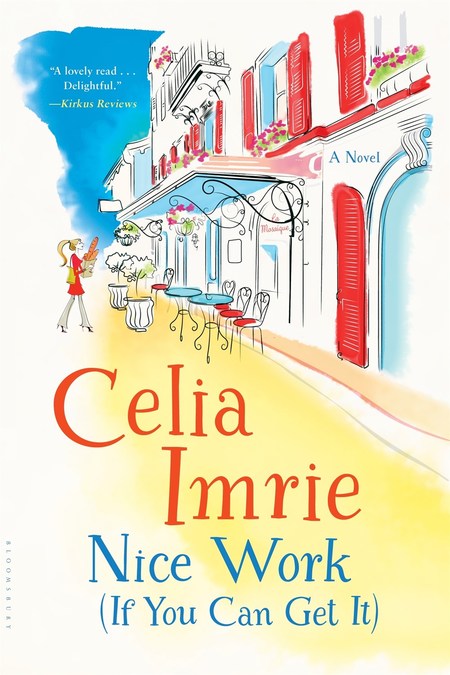 Somewhere on the French Riviera, tucked between glitzy Monte Carlo and Cannes' red-carpets, lies the sleepy town of Bellevue-Sur-Mer. Sheltered from the glittering melee, it is home to many an expat – although it hasn't proved as peaceful as expected. Now an enterprising band of retirees has resolved to show it's never too late to start afresh, and open a restaurant.
Snapping up a local property and throwing themselves into preparations, Theresa, Carol, William and Benjamin's plans are proceeding unnervingly well. But when Theresa encounters a mysterious intruder, she begins to wonder what secrets the building is concealing.
Meanwhile Sally, an actress who fled the stage to live in quiet anonymity, has decided not to be involved. She's far too busy anyway, shepherding around a gaggle of A-listers including a suave Russian with a super-yacht and a penchant for her company.
As the razzmatazz of Cannes Film Festival penetrates Bellevue-Sur-Mer, its inhabitants become entangled in a complex pattern of love triangles and conflicting business interests, and something starts to feel distinctly oeuf. Finding themselves knee-deep in suspicion and skulduggery, the restaurateurs realise they can no longer tell who's nasty … and who's nice.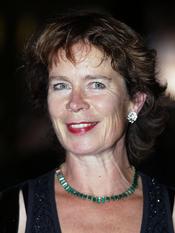 Celia Imrie is an Olivier award-winning actress best known for her parts in the films
Calendar Girls
,
Nanny McPhee
, and
The Best Exotic Marigold Hotel
and its sequel,
The Second Best Exotic Marigold Hotel
.
The Fresh Pick is chosen by a group of readers and is never a purchased advertisement or promotion. We've picked this book because it appeals to us and we like to share our diverse tastes in reading and hope you'll give it a try.